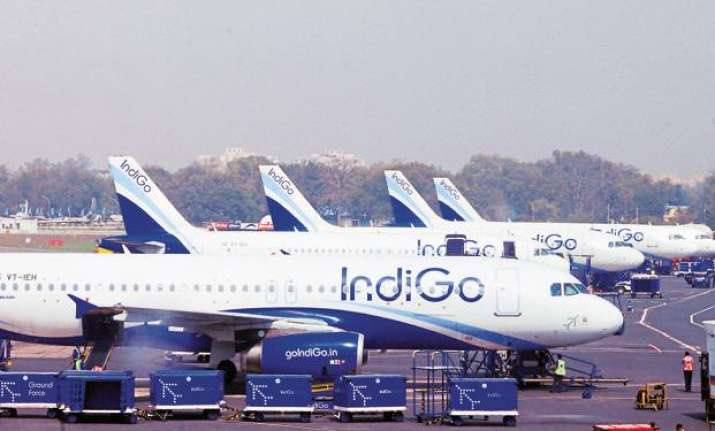 New Delhi: Security agencies went into a tizzy after an unidentified caller on Wednesday informed them about bombs in 10 flights of Indigo Airlines.
The threat call was received at Indigo's call centre in Chennai while the flight was mid air. The caller is believed not to have given any specific flight numbers. As a result, all the Indigo flights landing in Delhi are being checked.
Police said a Srinagar-Delhi flight was evacuated at the Indira Gandhi International Airport's domestic terminal 1D following the bomb threat.
"A call regarding bombs in 10 Indigo flights was received at the airlines' call centre in Chennai around 10 a.m. A Srinagar-Delhi Indigo flight, 6E853, landed at the IGI Airport around 3 p.m.
"All passengers were evacuated and a thorough check is going on," Deputy Commissioner of Police Dinesh Kumar Gupta told IANS.
The threat comes a day after five Jet Airways flights, most of them flying to Delhi, were grounded and checked following a hoax call.
Once a bomb threat is received a flight is grounded till a thorough check is done.