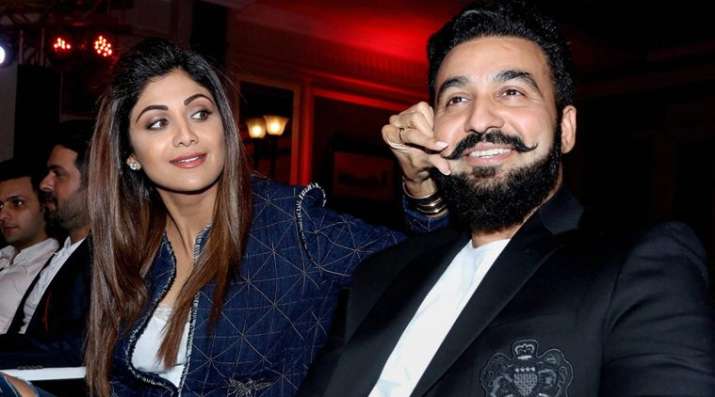 Actress and businesswoman Shilpa Shetty's husband Raj Kundra was summoned by Enforcement Directorate (ED) on Tuesday in connection with Bitcoin scam.
It may be recalled that Finance Minister (FM) Arun Jaitley in February said that all crypto currencies, which include bitcoins, are illegal and the government will take all measures to eliminate their use.
"The government does not consider crypto currencies as legal tender or coin and (will) take all measures to eliminate the use of crypto assets...," he said while presenting the Union Budget 2018-19 in the Lok Sabha, reported PTI.
Interestingly, in 2017, FM had informed Parliament that there are no regulations governing virtual currencies in the country. The RBI has not handed any licence to any organisation to operate such currencies, he had said.
About Bitcoin:
Bitcoin is a kind of cryptocurrency. A worldwide payment system, it is the first decentralised digital currency, as the system operates without a central banking institute.
It works as a peer-to-peer network. In this, transactions take place between users directly, without an intermediary.