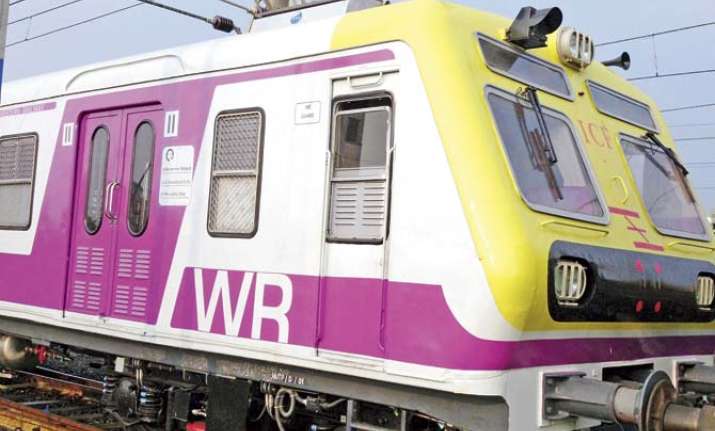 Mumbai: In order to achieve zero discharge of human waste on the tracks, Western Railway (WR) today said it has provided bio-toilets in 468 coaches so far and plans to install more of these in a phased manner. 
Railways is working towards the long-term objective of replacing the traditional train toilets with green toilets, also called bio-toilets, a release said. 
The human waste in bio-toilets is biologically degraded by anaerobic bacteria and converted to water, methane and carbon dioxide, the WR said in a statement. 
Unlike traditional toilets which discharge waste on the tracks, bio-toilets treat the waste in a tank below the coaches where it is converted into water and harmless gases. The leftover in the tank is free from harmful germs, it said. 
Bio-toilets are not only environment friendly but also prevent damage to the railway tracks due to corrosion as well as improve aesthetics at railway stations, the release said. 
However bio-toilets often get choked and become non-functional due to throwing of objects like plastic bottles, paper cups, cloth rags, polythene/plastic bags, gutka pouches, nappies etc, it said. 
"Passengers have an important role to play in the success of bio-toilets. It is important that bio-toilets are not used as garbage bins and waste such as plastic, bottles, polythene, pouches, etc. Are not be thrown in the toilet. Also, the toilets are not to be used when the train is at the station," a senior railway officer said.