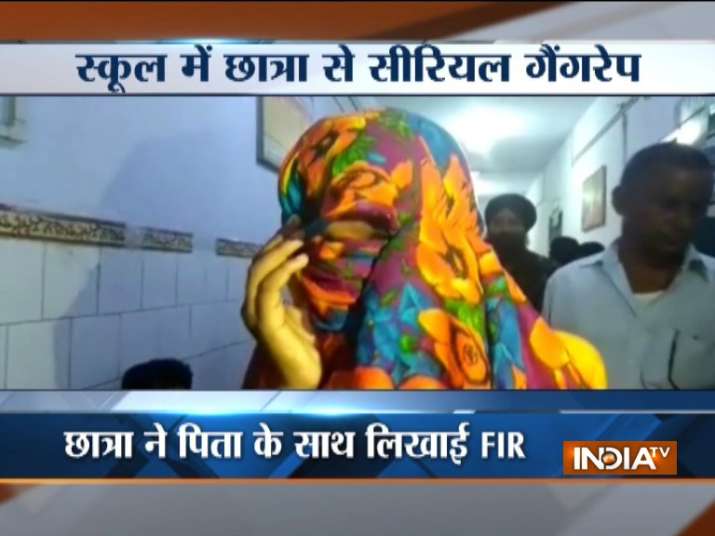 A 13-year-old girl in Bihar's Chhapra has alleged that she was raped by principal and two teachers of her school for months. To add to the horror, 15 students also gang-raped her inside the school premises, she told the police. The girl's ordeal continued for six months, but the Class 9 student reported the matter to police on Friday (July 6). 
The Saran Police has arrested the principal, a teacher and two students of the private school who were allegedly involved in this incident. Hunt is on to nab the other accused named in the FIR filed by the girl, police said.
The girl, in her complaint, said that she was first raped by a student of her school in December 2017. The accused filmed the act and started blackmailing her. Later, other students also raped her. When she reported the matter to school principal, he and other two teachers also assaulted the teenager.
The girl was brought to Sadar Hospital on Friday for a medical examination the report of which is expected to come soon.
WATCH: Bihar horror: Teen raped for months in school by students, teachers, principal