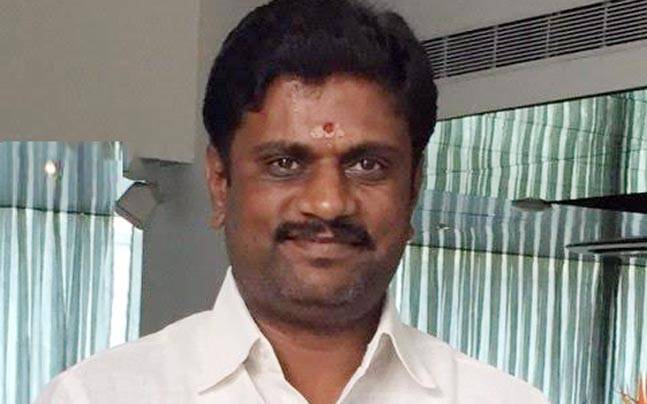 A BJP leader named Kithaganahalli Vasu, was allegedly hacked to death on Tuesday by unidentified assailants near Bommasandra, south east part of Bengaluru.
According to the police, assailants blocked the car of Vasu at around 5:00 am when he was on his way for his morning walk, and hacked him to death with machetes. 
The police have registered a case in this regard and probing the incident.
"BJP councillor and Dalit leader Srinivas Prasad, popularly known as Kithaganahalli Vasu, was stabbed with sharp weapons around 5 AM," Bengaluru Rural Superintendent of Police Vinit Singh told PTI over telephone. 
On the motive behind the crime, Singh said, "It is too early to comment on it as we are investigating the case." On October 16, an RSS worker was hacked to death in Bengaluru, which triggered massive protests by BJP and RSS workers. 
Reacting to the incident, RSS Media Coordinator for Karnataka, Rajesh Padmar said the state government should take strong steps to stop such politically-motivated killings. 
He also demanded an immediate and an impartial probe into it. 
"In the last two years, more than 10 RSS-VHP-BJP activists have been killed. It is a dangerous development in a democratic set-up," Padmar said. 
He also said that the deceased was a soft-spoken person and has no criminal cases against him.
It is reported that while the reason for his murder is not known as yet but a tiff over a piece of land is possible. 
The attack comes just days after a few RSS and BJP workers were attacked in Kerala, with some of them killed. The killings there were seen as a result of a political tussle between the Left parties and the right-wing taking a violet turn.