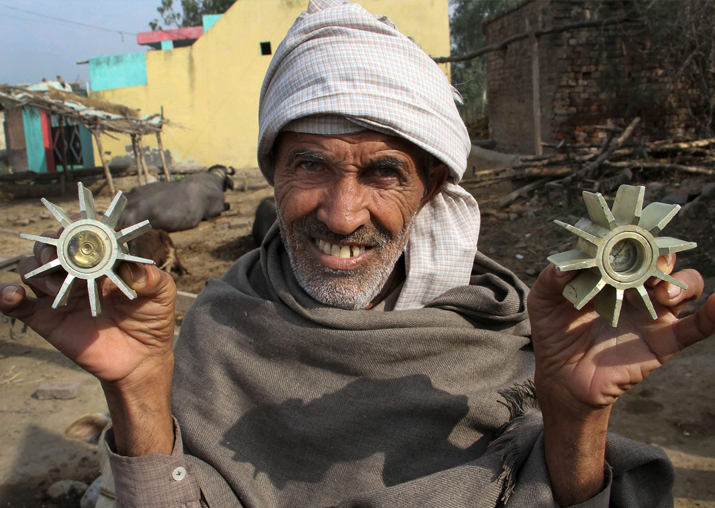 In wake of continuous shelling by Pakistani troops along the border areas, the Jammu and Kashmir Police on Saturday issued an advisory asking residents to move out of their areas as the situation is 'sensitive'.
"The administration has sounded a red alert across the area (Jammu region) and asked people to move out," it said in an advisory.
It further said that "villages on the border area of Jammu province are dark and deserted. The area is being continuously shelled. The people fled to safety".
"Innocents are being killed for no fault of theirs. No doubt, in the present scenario, the situation is sensitive, the government is alert and things are taken care of at the government level," it said.
The police said every government has a great responsibility towards their citizens and the state.
"All the Army, BSF and police and other forces are fully prepared to deal with but any eventuality but firing is still going on," it said.
The police further cautioned people about sharing details on security and said: "The people are advised to keep lights switched off and share no information with strangers in person or in phone."
"Do not share the location of the strength of Army, BSF, police and other security forces with anyone. Do not respond to the unknown numbers even if someone claims to be an army or police officer," it said.
The advisory further asked people to take adequate precautionary measures for their security.
"We must prepare ourselves for all kind of challenges and make arrangements for the personal security and for that, all of us must take all precautionary measures," it said.
People must keep their valuables safe and make arrangements for ration, water storage and making bunkers for personal safety so that in case of any eventuality, families can immediately shift into bunkers, it added.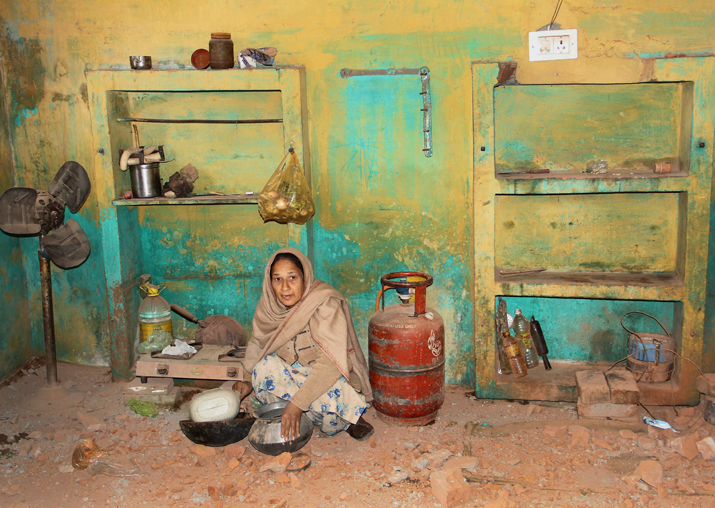 According to news agency PTI, an Army jawan was among four killed while nine others were injured as Pakistani troops shelled border outposts and civilian areas along the international border (IB) and LoC in the Jammu region for the third consecutive day today. 
Over 300 educational institutes along the IB and LoC in the Jammu region have been closed for the next three days by the administration in the wake of increased tension due to the shelling. 
As many as 10 persons, including 6 civilians and 4 jawans, were killed and nearly 50 including some jawans were injured in the shelling during the past two days. 
Yesterday, two civilians and two jawans were killed and 35 others, including three jawans, injured in heavy mortar shelling by Pakistan troops on civilian areas and outposts along the IB and LoC in Jammu, Samba, Kathua and Rajouri districts of Jammu and Kashmir. On Wednesday also a BSF jawan and a teenage girl were killed and 8 others injured in Samba and Jammu districts.