Follow us on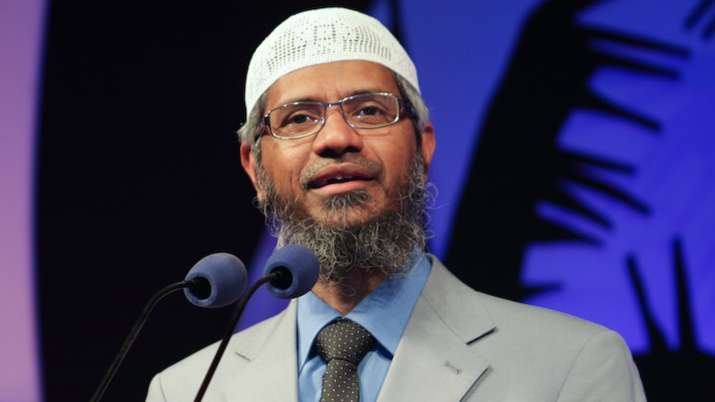 The Maharashtra Anti Terrorism Squad (ATS) arrested a suspect from Kalyan in connection with radicalisation of a missing youth from Kerala.
According to the reports, Rizwan Khan was arrested by a joint operation team of ATS for allegedly recruiting Kerala youths for terror outfit Islamic State.
Khan, who is a social worker in AL-Birr Foundation, an NGO based in Mazgaon area of Mumbai, has come under scrutiny on allegations of conversions.
According to ATS, Khan has converted more than 800 youths to Islam.
The investigation by the agency is currently going to check if the conversions were forceful.
An official from Maharashtra ATS said, "All the people who have been converted has visited IRF. Qureshi provided them Islamic literature from IRF and after conversion they were introduced to Khan who is suspected to have radicalised them."
According to the agency, a large part of his income was raised from social work he did with Al Birr Foundation. He reportedly charged a fee of Rs 300-400 for conversions.
The foundation is also believed to be associated with the Islamic preacher Dr Zakir Naik and his foundation Islamic Research Foundation (IRF).
Few days earlier, an employee of Naik's IRF was arrested for the same reason.