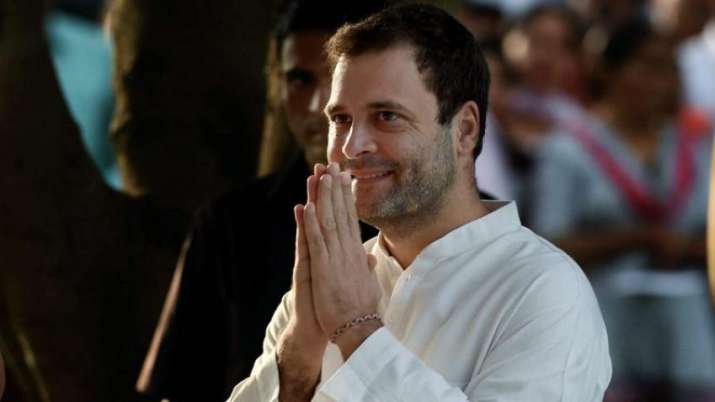 After returning from Italy, Congress President Rahul Gandhi will be heading to Singapore and Malaysia from March 8-10 as part of his outreach to the Indian Diaspora.
He will address the Lee Kuan Yew School of Public Policy, National University of Singapore, on March 8, and meet other representatives of the Indian community there. 
He will address the Indian diaspora in Malaysia on March 10 before returning to India. 
The programme is being organised by the AICC Overseas cell headed by technocrat Sam Pitroda, who helped former Prime Minister Rajiv Gandhi lead the IT revolution in India. 
The Congress president is later also expected to travel to Dubai and Canada. 
The visit to Malaysia and Singapore comes ahead of the AICC plenary session scheduled to be held in the national capital from March 16 to 18.
His trip also comes at a time when the party suffered a setback in three northeastern states -- Tripura, Meghalaya, Nagaland -- in the assembly elections and also when the Budget session of Parliament is going on.
(With agency inputs)