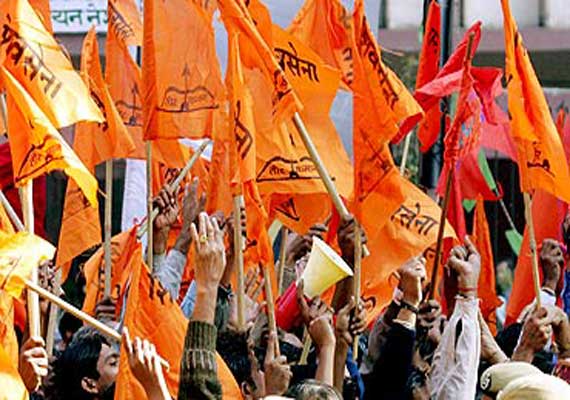 In a bizarre offer amid heightened tensions between India and Pakistan in wake of the Uri attacks, 28 members of Shiv Sena in Surat, Gujarat, offered to become human bombs for destruction of the neighbouring country.
Urging the Centre to declare war against Pakistan, the 28 Shiv Sena members submitted a memorandum to the Collector, and addressed to the Prime Minister, Defence Minister, President, Chief Minister and the Gujarat Governor, offering themselves as 'human bombs'. 
They have also offered to donate organs to injured soldiers in case there is a war between the two nations. 
 

"Looking at the situation between the two countries, we want to volunteer our services. All 28 of us are willing to become human bombs to infiltrate and destroy Pakistan and avenge the deaths of our soldiers," Arun Kalal, president of Shiv Sena (Surat), was quoted by Mirror as saying. 

 
 

"In case of a war between the two countries, our soldiers may need blood. In case of severe injuries, there may be need for an organ replacement too. We have asked the central government to use our bodies to save the soldiers," said Vikas Patil, vice-president of Shiv Sena (Surat). 

 
Earlier, Shiv Sena had said that India's "worldliness" in the past two years has proved meaningless as it seems that the whole world has deserted India after the Uri attack.