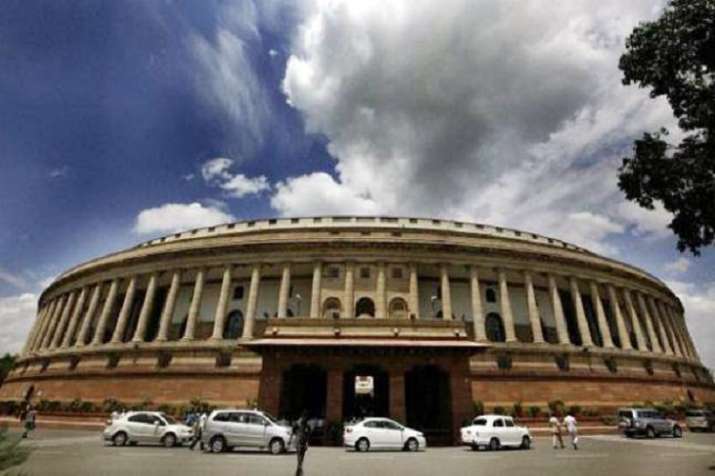 Lok Sabha on Tuesday passed a constitutional amendment bill to provide 10 per cent reservation in education and government jobs for 'economically weak' people across castes and religions, with virtually all parties supporting it despite the Opposition calling the proposed law a pre-poll 'stunt' of the Modi government.
The bill, which the government said was "historic" and in the country's interest, was tabled on Wednesday in Rajya Sabha where proceedings had already been extended by a day.
After a debate that continued for over four and half hours, 323 Lok Sabha members voted in support of the bill and only three voted against it, underlining the cross-party support given political significance of the proposed legislation.
Here are some important points you should know about Reservation Bill:
# The bill aims to provide a 10 per cent quota to the economically weaker sections, irrespective of their religion or caste, thus including the upper castes as well.
# Families with an annual income below Rs 8 lakh, those who do not own more than five acres of agricultural land, who do not own a flat more than 1000 sqft area in notified municipality areas, are eligible for the new quota.
# Brahmins, Rajputs (Thakurs), Jats, Marathas, Bhumihars, trading castes, Kapus and Kammas among other upper castes are likely to benefit from this reservation.
# In a 1992 order, the Supreme Court had capped reservations in government jobs and education at 50 per cent. But in an order in July 2010, it allowed states to exceed that limit if they had solid scientific data to justify the increase.
(With inputs from agencies)