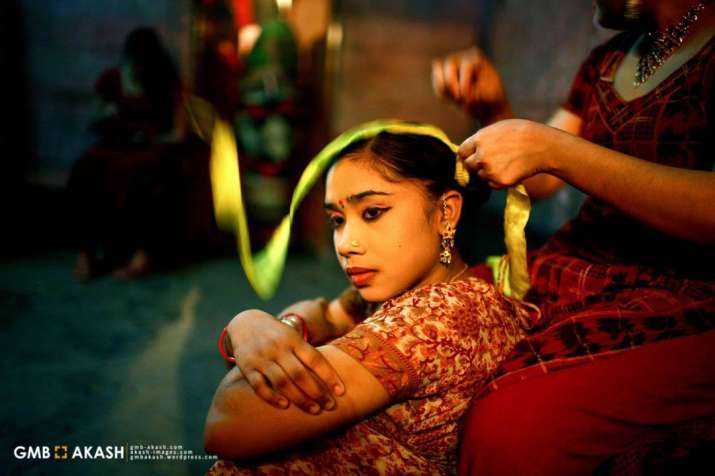 A while ago, the story of a beggar who saved for two years to purchase a brand-new dress for his daughter went viral over the internet. People were forced to think about how they take their blessings for granted. Today, I am going to introduce the very talented Bangladeshi photographer behind the story- GMB Akash. 
Also Read: Story of a beggar, who saved for 2 years to buy a new dress for his daughter, will break your heart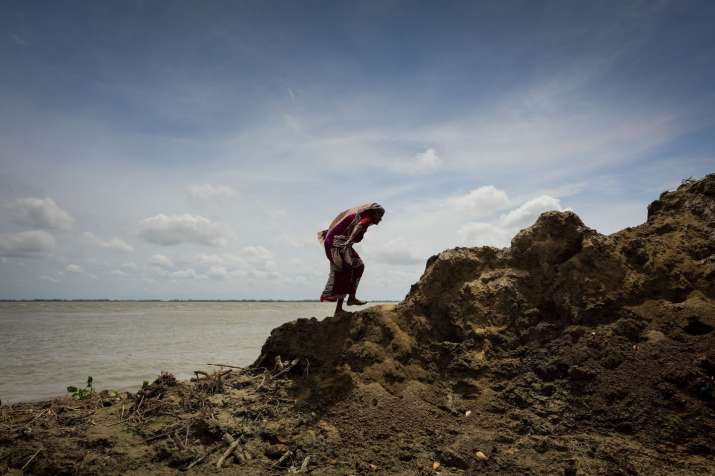 In an interview with Akash, he revealed some heartbreaking realities of the people living at the edge of the society. He narrates how he overcame all the odds to become a 'storyteller'.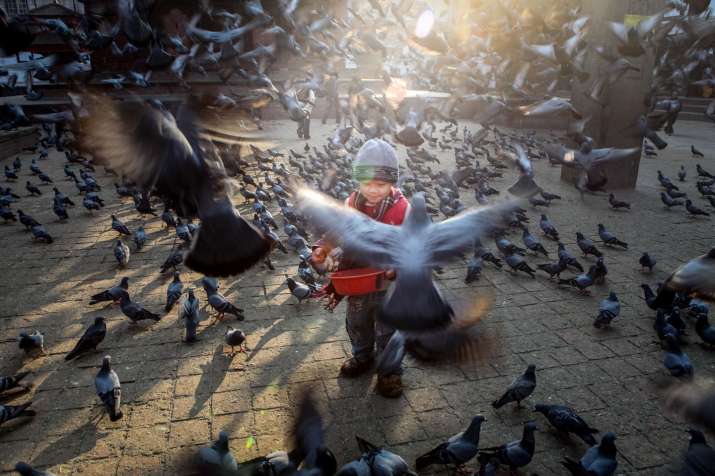 He received over hundreds of photography awards for his unique sense of photography. Let's hear what this gifted photographer-cum-story teller has to tell us.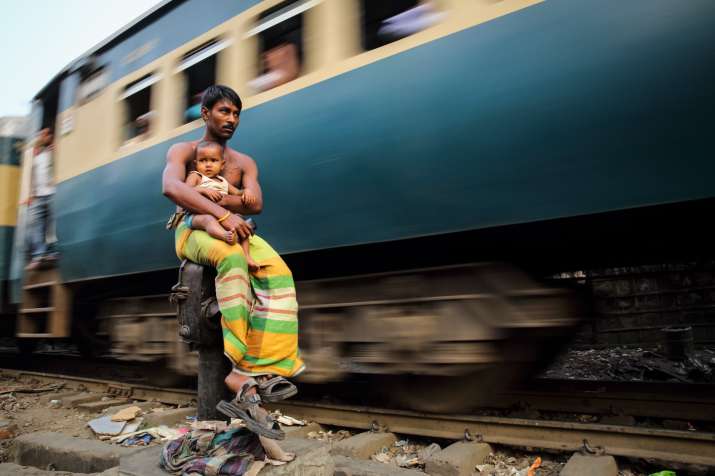 At a very young age, he found his knack for photography. He saved his pocket money to fund his shootings. He started narrating the pictorial story of a woman who was repeatedly beaten by her husband, the gay who danced in a known prohibited lobby, girls in the red light.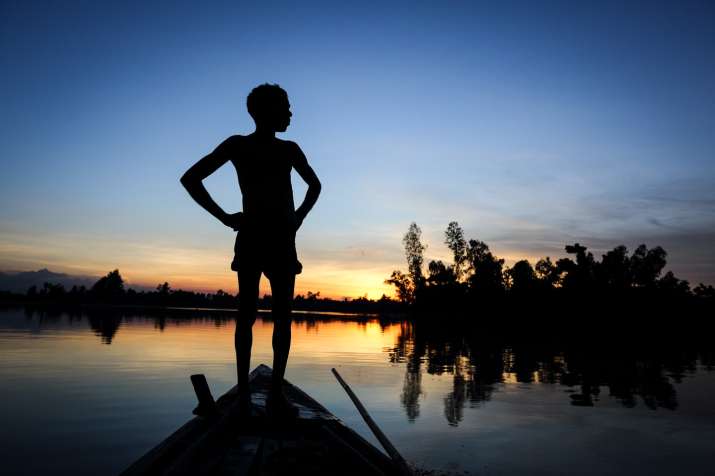 Akash found a way in which he can document their sufferings and find the beauty in ugliness, happiness in despair, dreams in suffocations. 
Currently, he is working on his third photography book 'Heroes of Life' which is based on the true stories and experiences of people with their photos. 
On his new book, he says, "I have been working on this photography project for more than nine years. There will be untold stories and unseen images in the book. Also with this book as well my aim is to support people whom I photograph. I want to bring the greatest possible changes into their lives. I am continually trying to raise the volume of the voices of humanity through my photography subjects."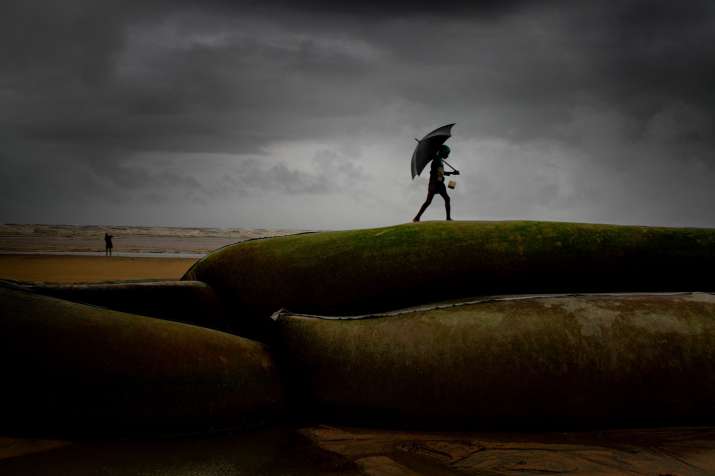 Undoubtedly, GMB Akash is changing the face of photography, one picture at a time. He has a special message he wants to convey through his pictures.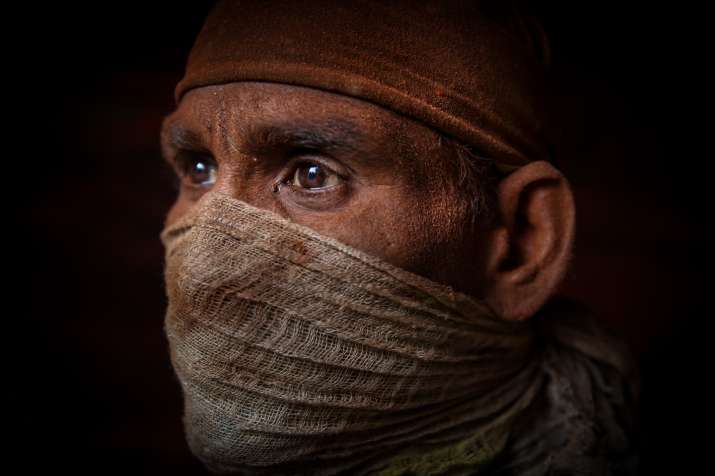 "I want to convey the truth and reality. Through photography I want to bring change. Until I can spread my message, until I share stories of broken hearts, until I show how brave my subjects are, I'll continue to do what I'm doing right now"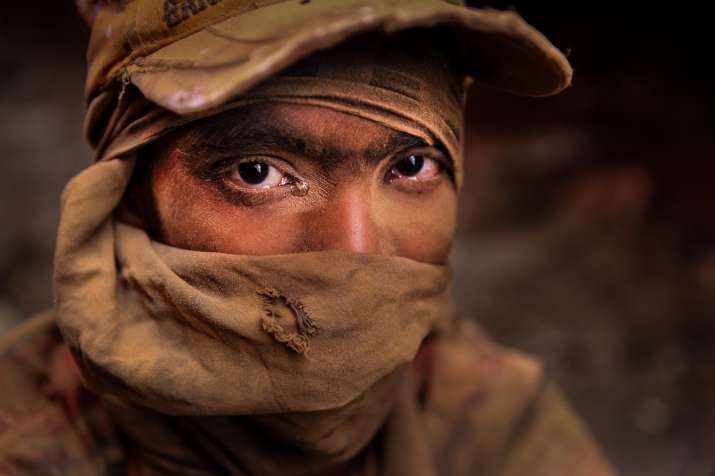 Talking about his most heartbreaking encounter with a sex worker as his subject, he says, "There was a sex worker who went through a forced abortion. She had to attend to a client the day she came back from the hospital. When I visited her she told me, 'Akash Bhai, I will meet my child in heaven! Do you think he will be able to recognise me?' That was seven years ago".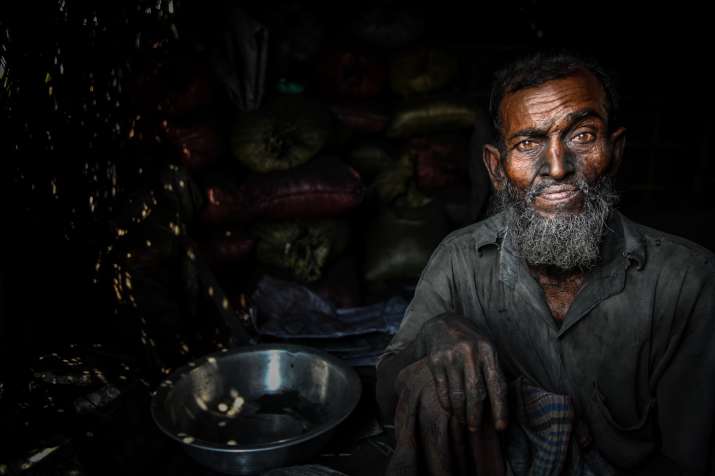 Taking pride in the diversity of people, Akash expresses that with each photograph he takes, with each story he narrates, he leaves a part of his soul with his subjects.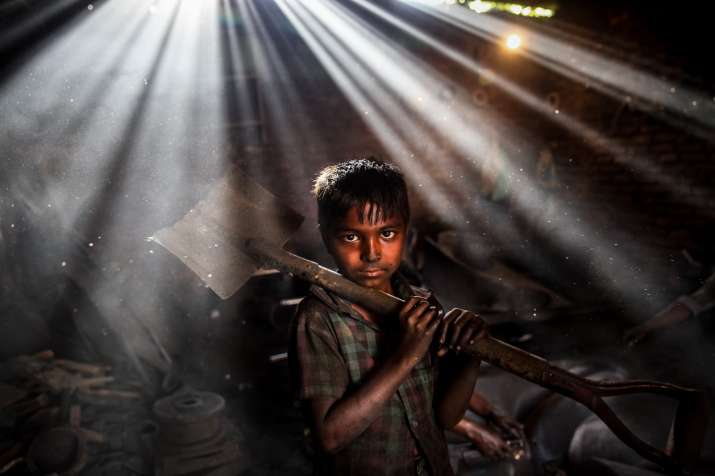 His pictures with a unique message definitely leave something to ponder about. Hence proved, even the smallest act of humanity has the power to change the world.