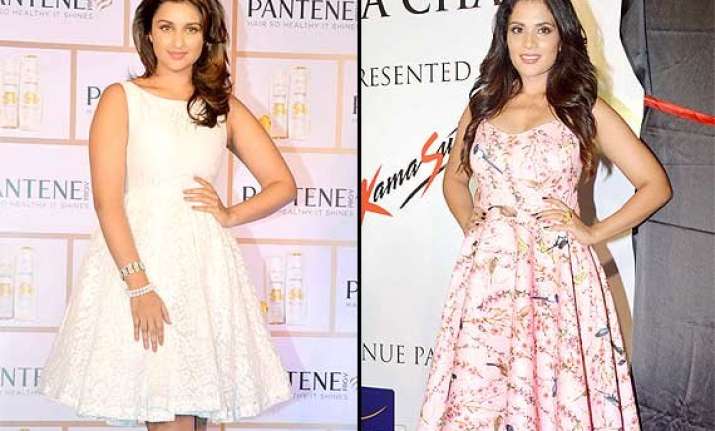 New Delhi: With the festive season around and the arrival of a new month, we can see the splash of Bollywood babes surrounding the air. And with that perfect notch of fashion and style, these glamorous divas leave no loop whole in filling more colours to the already vivacious events.
While the beauties like Aishwarya Rai Bachchan, Rani Mukerji, Shilpa Shetty are enjoying the family time wearing all traditional with the ongoing Ganpati festival, a few others are busy attending various launches and promotions at the same time.
Leaving us shocked with her appearance this week was Parineeti Chopra at a product launch. For the event, the otherwise bold lady opted for a white lace Source dress. The high-waisted skirt outfit couldn't do much to a slight plump frame of 'The other PC.'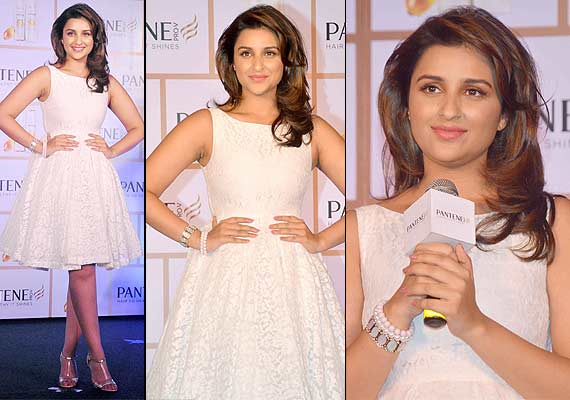 In fact, her hairdo and that coral lip colour are not adding much to the look. Also, a simple 'No' to those beaded bracelets. Moreover, is its only us or Parineeti's association with white so often is actually mundane?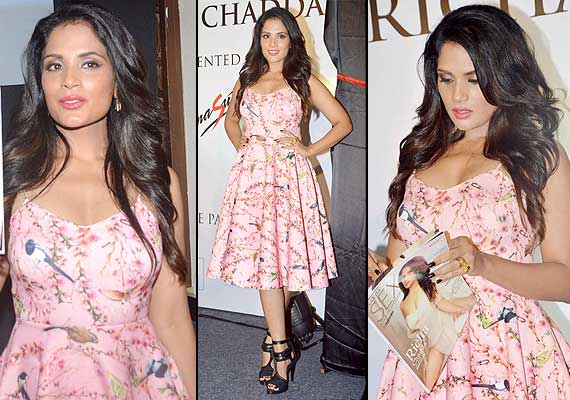 The other Bollywood actress who flaunted her fashion sense at a launch was Richa Chaddha who arrived wearing a pale pink flowery frock dress. She might be doing wonders with her latest cover of 'Maxim' but the actress totally failed to impress at the event.
For the fact that she looked completely out of her figure and the main fault here lies with her inner wear. Can you spot it?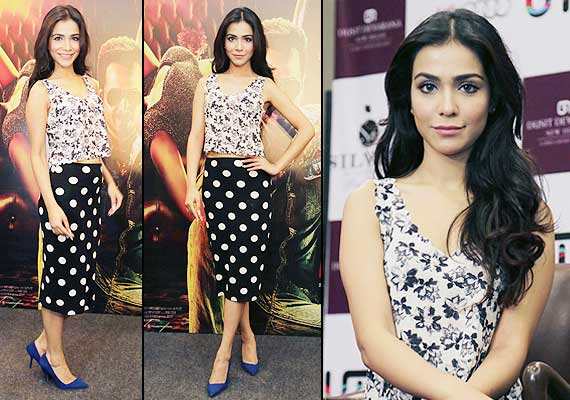 Enjoying the promotions of her movie was Bollywood debutant Humaima Malick who went to adorn separates for an event. While we have no complaints of each piece of cloth worn separately, all of these worn together are definitely visually pleasing.
Accompanying a big polka dotted skirt with a flower printed crop top over a pair of royal blue pumps is a sure 'ill mix-match.' Moreover, why does she look paranoid or painted at times!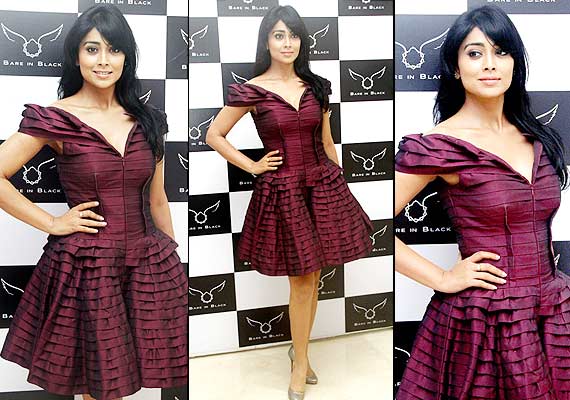 Shriya Saran attended a lavish event this week wearing her favourite designer Rajat K Tangri. And while the purple pleated, actually heavily pleated dress upset us, her dry makeup, and unkempt hair annoyed us more.