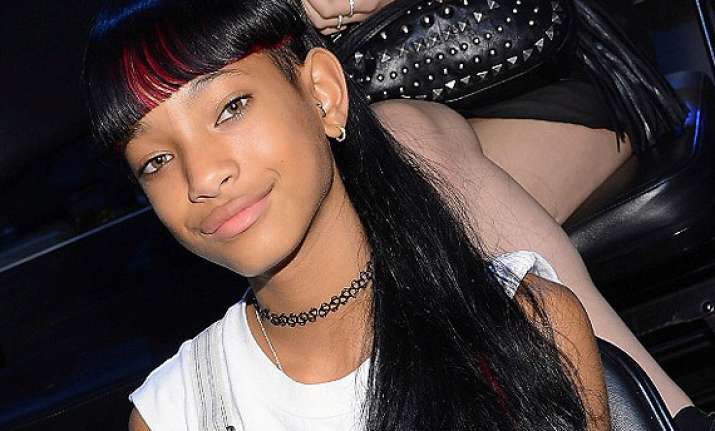 Los Angeles: Willow Smith, daughter of Hollywood actors Will Smith and Jada Pinkett Smith, says her style is influenced by her personality and changes all the time.
The 13-year-old believes that her fashion sense is changing as her personality is constantly evolving with her age. 
The "Whip My Hair" hitmaker also confessed that her family as a whole, which includes brothers Jaden and Trey, are fans of certain brands, including luxury jewellers Cartier, reports femalefirst.co.uk. 
Apart from branded outlets, she also likes to shop in budget stores like Target, where she buys boots, Converse and Vans. 
Willow also likes to experiment with her hair, having dyed them in green and pink before recently opting for a bleached blonde, and she insists it has had no detrimental effect on her hair.