Follow us on Each one of us dream to live life like a king in big villas & bungalows, but we have become so habitual to this neighbourly shit that it might kills us if we live without them (neighbours).
Until you hear of your neighbouring aunties telling your mums something like, "Arre wo C-block wali Verma ji aapko pata laga....", "Wo pata nahi kaamwali aaj aya hi nahi btao..." you can never enjoy living amid neighbours.
We Humans are after all social animals & we exist because we communicate.
But there are people try to overtly communicate and leave us with no option but to avoid them.
So it's good when we have a friendly neighbour but not all of us are lucky, we often come across people who reaffirm our faith in loneliness.
We have different kind of neighbours...
1) Indifferent ones
These are the kind of people who are more interested in minding their own business and they avoid conversing unless it is required (and that is alright) but they stretch this too far when they remain indifferent even at an emergency.
They do not bother to see even dinosaurs would walk through their neighbourhood.
2) Suspicious ones
Such neighbours smell rat in everything. They raise eyebrows even on the smallest of issues, even if it is regarding why you chose to put one 'light' less during Diwali?', they tend to cook their own theory and would foresee things that would never happen.
These depressed souls have a very bleak view of life.
3) Over friendly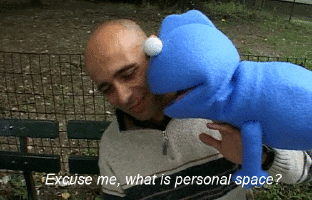 At first they will try to win your confidence thereafter they will interfere in your personal life. One needs to gauze such people and maintain safe distance from them.
4) Disturb you without knowing
Such people are the ones who are either ignorant or chose to be so. They will play loud music, scream on cell phone, throw garbage out of the bin etc.
 5) Preachers:
Most of them are uncles and aunties who can make you a subject of research and would give sermons on life. They would advise you unnecessarily and draw parallels with their own past ,they just forget their own children don't give two hoots about them.
6) The needy ones (Thoda Sa)
These people are real life pesters, they keep barging in every second day for milk, sugar, press and what not, "Bhai saab thodi si chini milegi"... and the best is, "uncle aapke Wi-fi ka password kya hai mujhe thoda urgent kaam hai!".
7) Mr. Show off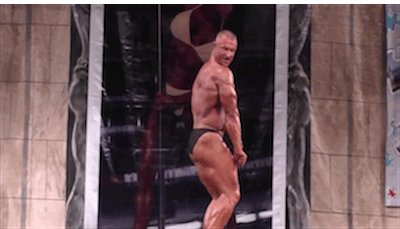 Such people want their neighbours to know that they earn more and if it had been in their capacity they would have broadcasted this news on national television.
They will invite you to their flat and would give you every detail (from purchase to delivery), if by mistake you enquired about anything in their house.