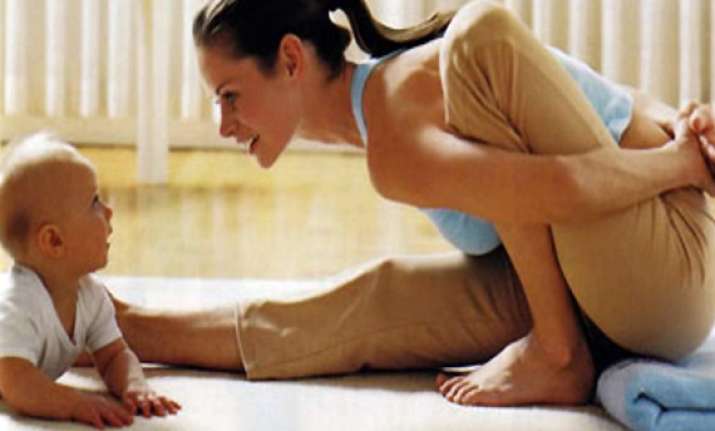 Blessed is the woman who gets a chance to bring a life into this world. After childbirth the health of the baby is your priority but neglecting yours isn't wise either.
Following your favourite actress's diet method or advice is no wise thing. You must understand Post-pregnancy work-out is strictly not advisable, but often women start exercising to quickly shed the pregnancy weight, that not only hinders their health but also effect the health of their baby too.
Every woman must try to shed weight at her own pace.
Of course you want to look like the one you were before, but doing diets and heavy work-outs is a strict no-no.
We bring to you some very effective inputs that would definitely boost up your metabolic rate and help you to get that look back again.