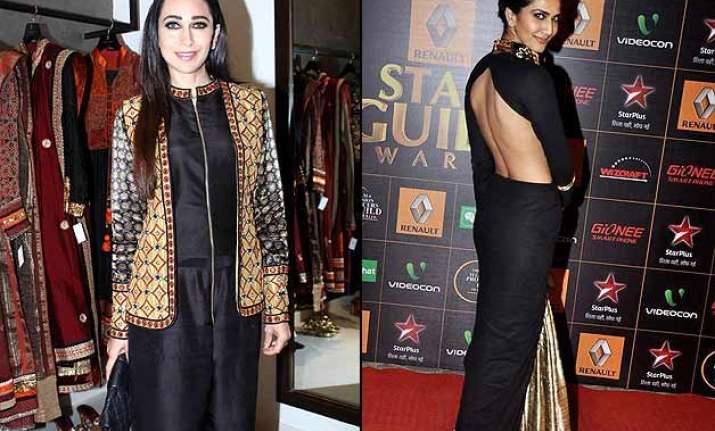 Fuse ethnic with western pieces smartly
New Delhi:
Wondering how to revamp your closet this summer? Try to get your hands on kurtis to complement summer-friendly palazzos or Farshi pants.
Meena Bindra, chairperson, BIBA, shares what to pick this season:
Fabrics:
* Breathable fabrics like cotton and linen silhouettes are winners when it comes to summer season.
Prints
* Bright and quirky prints, understated and exquisite hand embroideries in dual tones will certainly make you a diva.
* For special occasions, opt for subtle gold prints on the waistband or team up a pastel shade kurti with gold dupatta to give you that elegant chic look.
* Going overboard with bling is a big no-no while minimal is the true calling for the fashion this season.
Colours
* White is definitely a safe and stylish bet.
* Experiment with pink, orange, emerald green, lime, turquoise, deep red and peach along with pastels like powder pink and silky mauve.
Cuts
* Clean, asymmetrical cuts, long slits, extensive flare in crinkled fabrics are the 'in trends' this summer for tops, tunics and kurtis.
* Straight cut kurtis coupled with complementing sheer panels are good too.
Kurta or kurtis
* Double layered and high slit kurtis are in vogue this style season.
Chic bottom wears
* Team up the kurtis with palazzos, Farshi pants or even flared culottes.