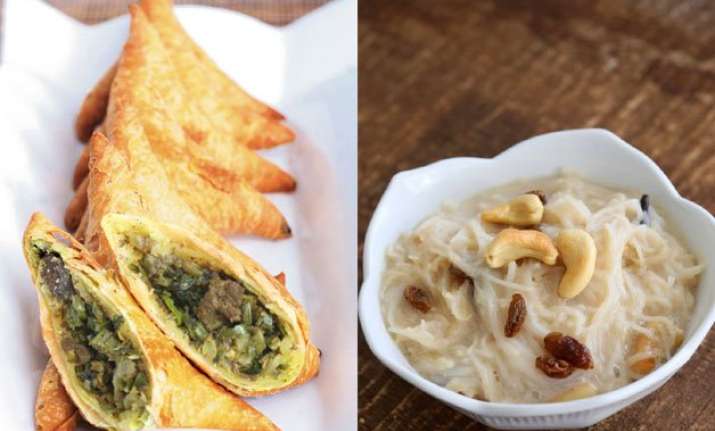 Ramadan month is on and all the Muslims across the world are keeping rozas (fasts) these days. While fasting during these days is regarded as one of the Five Pillars of Islam, the iftar time is no less than a feast.
After a day long fast, who wouldn't like to relish yummy dishes? But, how about trying something different than the usual daal, roti and kebab at the time of iftar?
Here, we bring you 5 different dishes, which are a must try this Ramadan that will not only satisfy your hunger but will also make the iftar much more enjoyable.
Algerian Kefta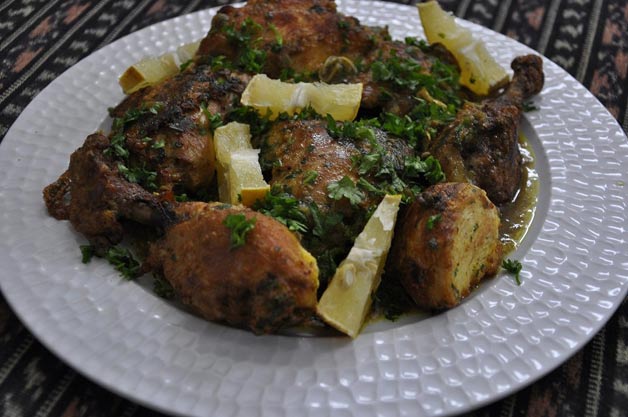 A traditional Algerian dish (as the name suggests) consists of meat balls flavoured with cumin, coriander, olives, lemons and parsley. One can use beef or goat meat for the dish and it can be served with bread or even spaghetti as one like. It is a spicy and tangy appetizer in which one can shape the meat balls in whatever shape one likes.