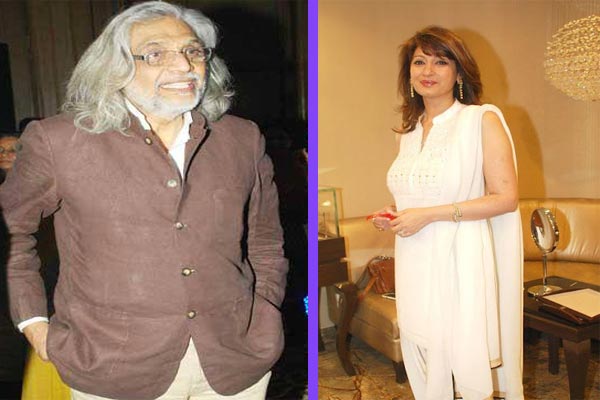 New Delhi: With the onset of 2nd day of Indian Bridal Fashion Week, Designer Muzaffar Ali showcased his collection of awesomely designed Bridal collection which included mostly Indian drapes or 'Saris'.
The collection was kept simple and it signified eternal purity. The designs were highly variable and the theme was to ensure something totally out of box.
Unlike the real Indian weddings where Red and bright orange/pink colors rule; Muzaffar Ali's collection had all white and peach combination with a bit of light pink that also gave a sense of exotic attire.
The guest highlight of the show was Sunanda Puskhar-Tharoor. The show was kept simple and had no celeb show stopper.
Lately after the end of the show, Sunanda Pushkar requested Designer Muzaffar Ali top lend her of the pretty white sari from his collection.
These guests were left mesmerized and were awestruck as they never visualized White to signify Indian Weddings.