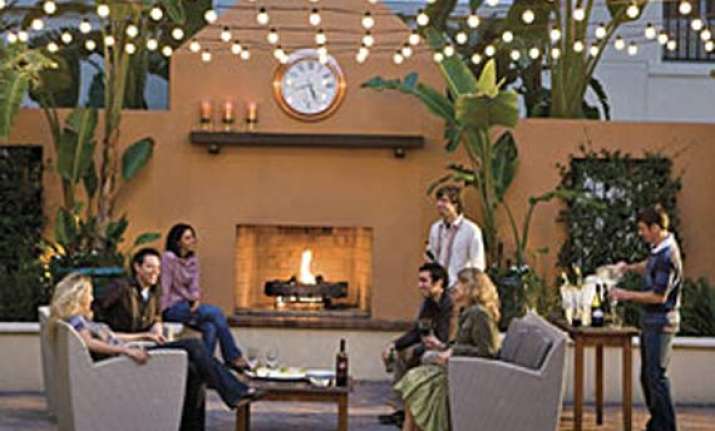 New York: Longing for relaxed evenings on the deck with friends, food and drinks? Work on the outdoor arrangement first.
Here's how to set the mood for summer outdoor entertaining, reports huffingtonpost.com:
Design a welcoming seating arrangement:
Think of your outdoor furniture as you would your indoor living room furniture, and arrange your chairs, sofas, and tables in a way that's conducive to conversation. Create a focal point and ensure that seating is no more than eight feet apart. Put a table within reach of each seat to allow for easy access to drinks.