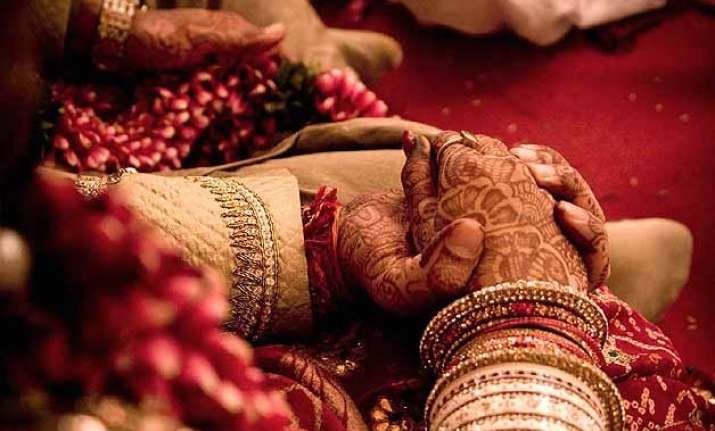 Shaadi-e-Khas: Manage weddings digitally
New Delhi:
Whether you're a wedding vendor, wedding planner, the bride, the groom or the parents of the couple-to-be, help is at your hand with Shaadi-e-Khas, an online wedding management software which enables users to ease the process of planning and organising marriage-related events.
The software has been built with the intent of helping people to stay focussed, on time, and most importantly within budget. It comes packed with a personalized wedding website, and a customised management and organising software.
Bharat Kanodia, CEO, Shaadi-E-Khas, describes it as an Enterprise Resource Planning system for weddings.
The idea for the platform dawned upon Kanodia when he was entrusted with the responsibility of managing the logistics of his brother's wedding.
"There are literally 15,000 different things one has to do in setting up a wedding celebration. So, the attempt really is to help people organise the jobs at hand," he told IANS.
Kanodia also pointed out that while people have started using social media platforms to send out wedding invites, sometimes, they get "lost in the noise". So, a dedicated website, could cater to the requirement in a better way.
For people who wish to control the behind-the-scenes of a wedding, the platform can help you manage the guest list, invitations, track the RSVPs, create a checklist and schedules, manage vendors, keep track of expenses as well as track the guest's arrivals and departures with reminders.