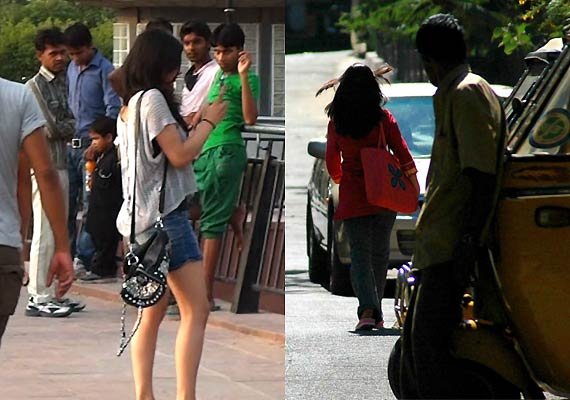 Each time, somewhere a woman, a girl, or a baby gets molested, raped or killed, one or the other video pops up going viral getting immense likes and shares on social media sites.
But what really does happen next? Simple, yet another atrocious incident comes into light followed by a new video...
Are we just used to seeing this videos or crimes?
Recently, a brilliant short film 'Going Home' featuring Alia Bhatt and directed by Vikas Behl of 'Queen' fame went viral with millions not only in India but around the world including Hollywood A-listers praising it.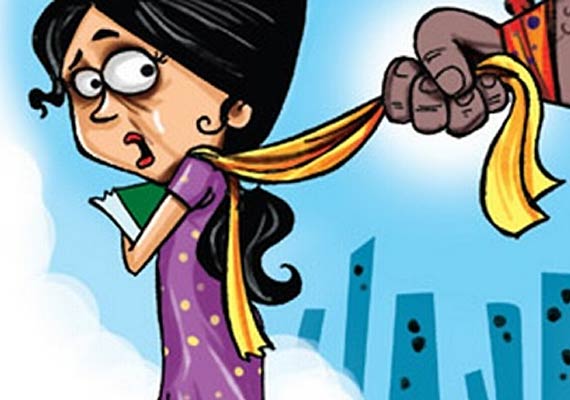 Being a woman I am waiting for the day when such videos would stop being made as there would be no more cases, or atrocities on women happening anywhere in the world.
Shall I expect this? Isn't a woman allowed to live her life with no fear of being killed, harassed, molested, or raped every second since she was born...?
NOTE: Watch at your own risk, it might shake up your conscience!
An award winning project 'VAMA' , is a short film depicting 'Women Harassment'
A film on child sexual abuse, 'KOMAL' is an eye-opener for every parent!
One molester, two women, and hundreds of spectators, perfect ingredients to be a 'failed -safe environment for woman'!
Note: Next time 'the black wali' could be your own sister!
You can be free to feel ashamed if you found someone in public resembling yourself!
Who would you be? A passer-by or the one with the stick?
Yeh 'Delhi' mein nahi pure 'India' mein hota hai mere dost!
Will you stand and come in the way!
Lets pledge to at least kill the demon inside us and stand up against any wrongdoer, and hope someone would the same for our mothers, sisters and wives...
Share it as much as you can!