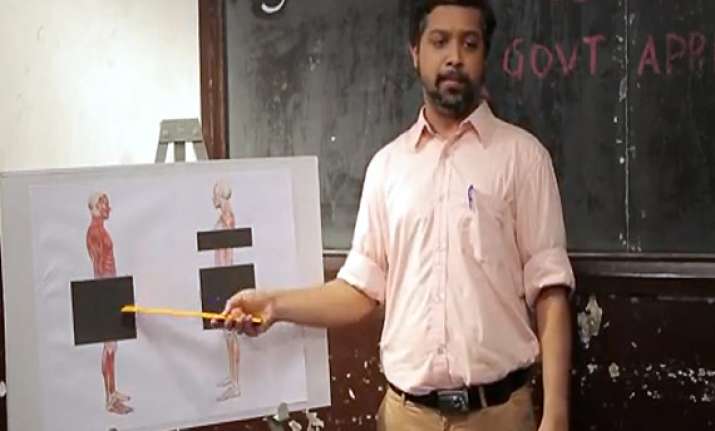 New Delhi: Remember those years in high school, when your teacher announced combined classes on 'sex education' leaving you all red in embarrassment.
Driving, swimming, cycling are three important lessons that an individual never forgets but an additional lesson on sex during the formulative years in school too is not at all easy to forget.
Sex education in countries like India has always been a deal to be concerned about. One government in ruling says 'it must be allowed' while the other voices concern against it.
In a country with population reaching over 1.3 billion, talking about sex is still a taboo with parents & teachers still  shy about discussing the topic with teenagers.
The clear example is the fact when your parents switch over channels running any sex related ads or PSM.
Few days back a ruling party's minister raised his concerns over continuing sex education in schools soon after which the internet world bombarded with reactions going viral.
In this hilarious take on reaction over banning sex education in Indian schools, few comedians have come together to encourage the younger India to stand up and take a stand for their own good.
Watch video here...