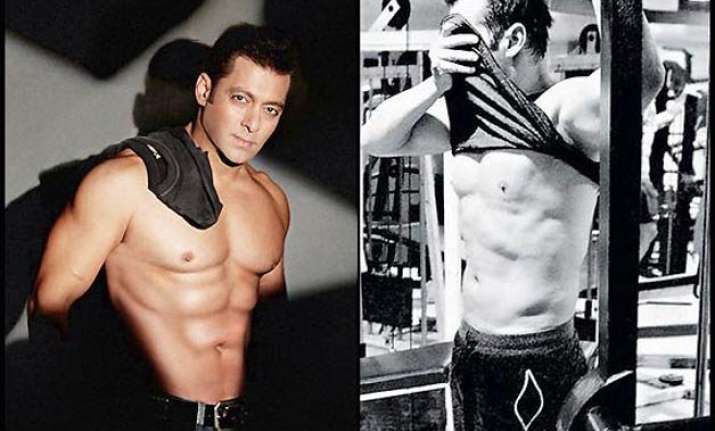 New Delhi: Salman Khan's workout and diet regime has always been like a Bible for his fans and workout freaks. His well-sculpted body and charismatic persona has won him hearts of many females in and around nation.

He is one of the most famous Indian celebrities with fans from all age group. Salman is 49-years-old but is still fit and healthy.

In B-town he is known for his personality and his physique. No doubt he has an alluring physique and to maintain that body he follows an intense diet and workout routine.

If you have ever dreamt of  having body like Salman then your wish is going to be fulfilled as here's the workout routine and diet chart of 'Dabangg' Khan.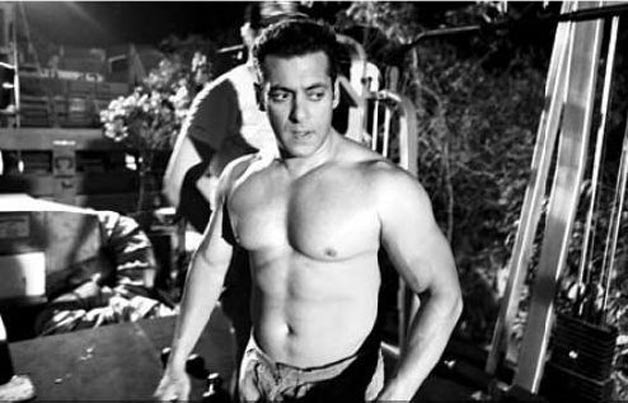 Salman Khan's diet consists of many things, which provides him different types of proteins, vitamins.

Early morning: Salman Khan's diet in morning includes eggs, bread and butter, mix vegetable, chapatis, low fat milk and sometimes when he is free or spending time with family he likes heavy breakfast.

Lunch: Salman Khan's lunch has mostly non-vegetarian food. His lunch includes any one non-veg item, fried fish, salad and lots of fruits.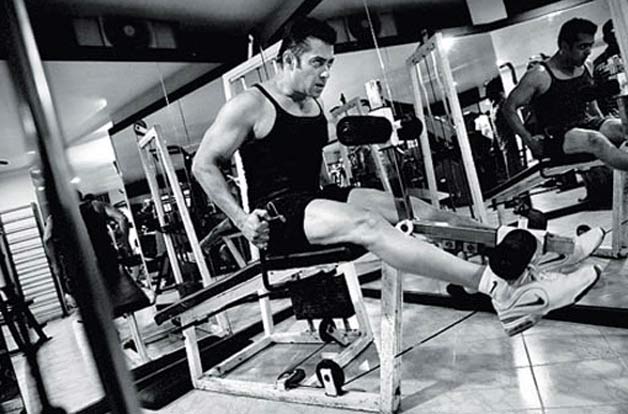 Dinner- Salman Khan is very fond of non-vegetarian food and his dinner includes chicken and fish. He also likes to eat vegetables and different soups. Salman's favorite cuisine is Italian and that's why he often eats Italian food.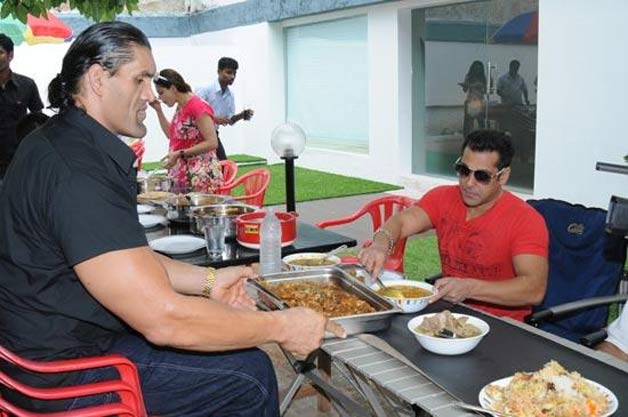 Salman Khan workout session- Salman Khan has maintained his body from past 25 years and he has inspired many Bollywood stars to be fit and healthy. Salman never misses a chance to workout and even in his busy days he finds time to do workout.