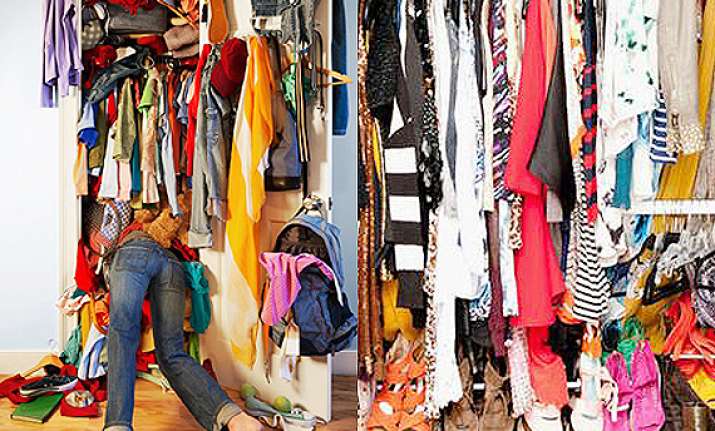 London: It's important to clear your wardrobe, but sometimes its difficult to part with a dress that you haven't even looked at in a few years.
From keeping it as a prized possession to cherishing it, there are many excuses that we give to hoard specific outfits for a long time. 
Stylist Lucy Turner has come up with the most common reasons for clinging onto clothing clutter.