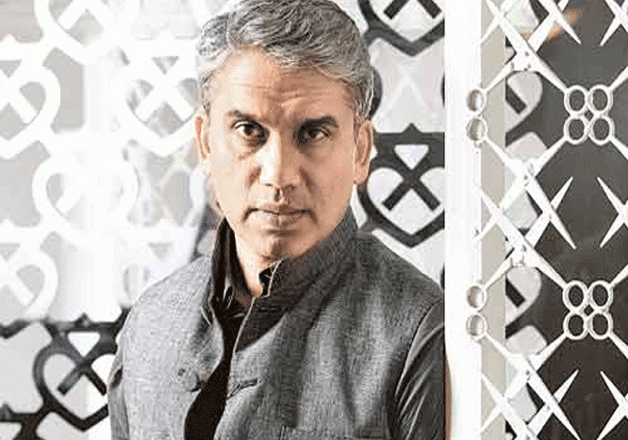 New Delhi: The autumn-winter edition of the Amazon India Fashion Week (AIFW) will showcase the collections of over 100 established style gurus at the fashion gala here.
The fashion week, which celebrates its silver jubilee in the latest edition, will be held at Pragati Maidan here from March 25.
"This year, we have a robust list of magnificent designers, who will showcase their work, setting fresh codes at the AIFW. We are delighted to present 25 vibrant shows in alliance with our new sponsor Amazon.in," Sunil Sethi, president of Fashion Design Council of India, said in a statement.
Ace designer Rajesh Pratap Singh will open this edition of the show.