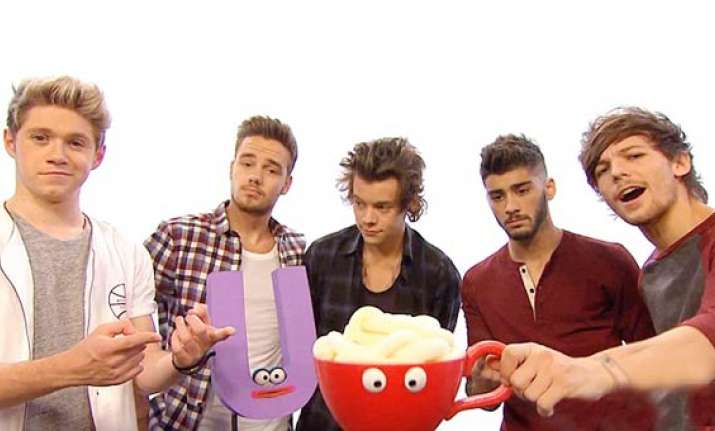 Los Angeles: English-Irish band One Direction will reportedly open a chain of coffee shops in a bid to expand their empire.
It is said that they will open the first branch in Shibuya, Japan as early as this month.
"The cafes will be very child friendly for younger fans and they're sure to be stocked up with lots of 1D merchandise. It could become one of the group's biggest money-spinners if it takes off. Everything linked to One Direction equates to success at the moment," Daily Star newspaper quoted a source as saying.
It is believed that the new business venture is favoured by mentor Simon Cowell, who hopes to open a second branch in London, before opening several more in New York, Paris, Berlin and Sydney.
"This could become the lads' version of Planet Hollywood. That chain was backed by stars such as Sylvester Stallone, Bruce Willis and Arnold Schwarzenegger when it launched in 1991," the source said.