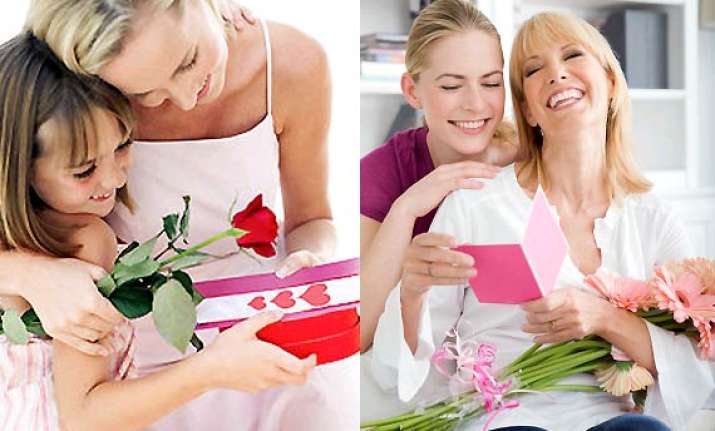 New Delhi: This Mother's Day, which is on May 11, gift your mom a classic piece of jewellery that not only adds to her beauty but also makes her feel really special.
Indian jewellery brand Mirari has come up with Pearl Perfection that boasts of eternal elegance inspired by beautiful oceans.
"It encompasses chic pieces that live forever and that any woman regardless of age can wear out to any glamorous occasion with sheer élan," said a statement.
The designs are made in an array of pearls from South Sea to Tahitian, Fresh water to Akoya pearls. The collection is an amalgamation of multi-coloured pearl strings with a mix of pink, golden, grey, white and creamy hues.
Throughout the pearl collection, one will find the signature Mirari trend of using pear-shaped, flawless diamonds set in feminine spherical forms of multiple levels, ensuring that the diamonds sit perfectly on the skin and match the size and grandeur of the pearls.
So how about giving your mom the gift of longevity, versatility and extreme beauty befitting the raw materials.