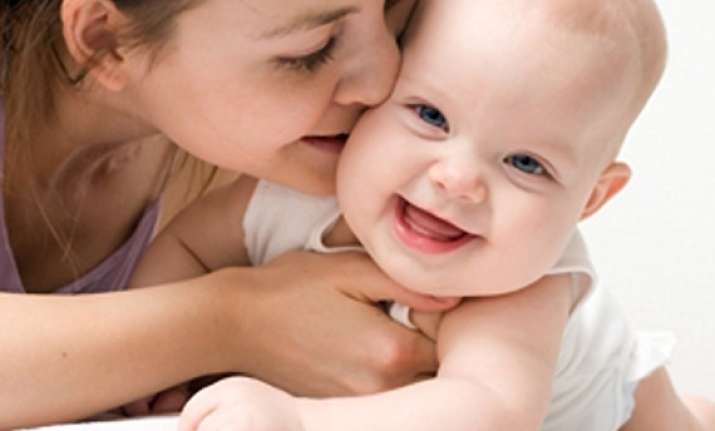 Washington: The value an expectant mother places on her family can tell how healthy a baby is going to be three years later.
These findings from University of Southern California (USC) suggest that one's culture is a resource that can provide tangible physical health benefits.
"We know that social support has profound health implications. Yet in this case, this is more a story of beliefs than of actual family support," said Cleopatra Abdou, assistant professor at USC Davis School of Gerontology, the journal Social Science & Medicine reports.