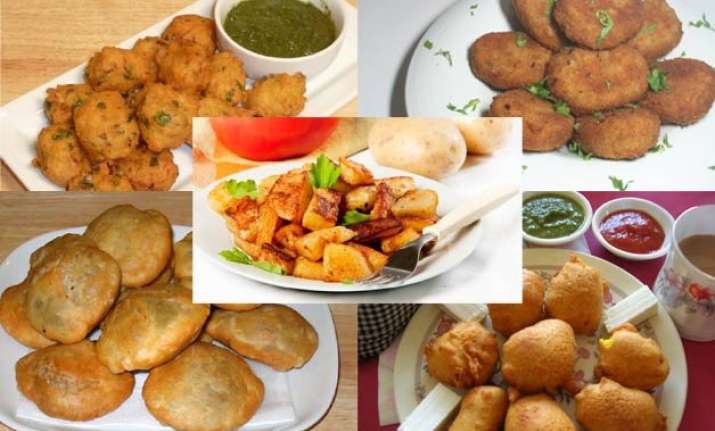 Monsoon is here, the smell of the mud, the cool breeze, the pleasant weather and not to forget the rain – that makes us love the monsoon so much.
Monsoon apart from brining rain with it also brings back the foodies in us, most of us crave for some spicy snack to munch during rainy evenings. Be it chatpata pakoras, samosa or something sweet like gulab jamuns, monsoon is the best time to have the home cooked appetizers.
Here are some delicious dishes with simple recipes that will make your monsoon more enjoyable:
Paneer Pakora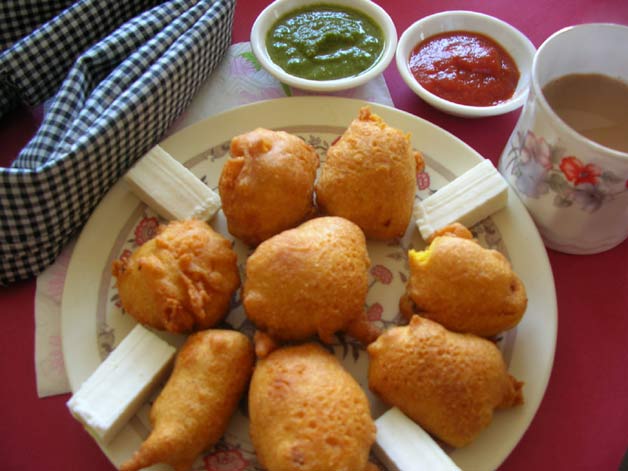 Ingredients:
Paneer, besan, oil, salt, red chilli powder
Method:
1. Take 1 cup besan along with ½ cup water and beat it properly to make a thick batter.
2. Leave the batter for 30 minutes in a warm place.
3. Add ½ tsp of red chilli powder and salt as per taste in the batter and mix it well.
4. Take 250 gms of Paneer and cut them into thick cubes.
5. Now dip the paneer cubes in the batter and deep fry them.
Serve the pakoras with ketchup or chutney.