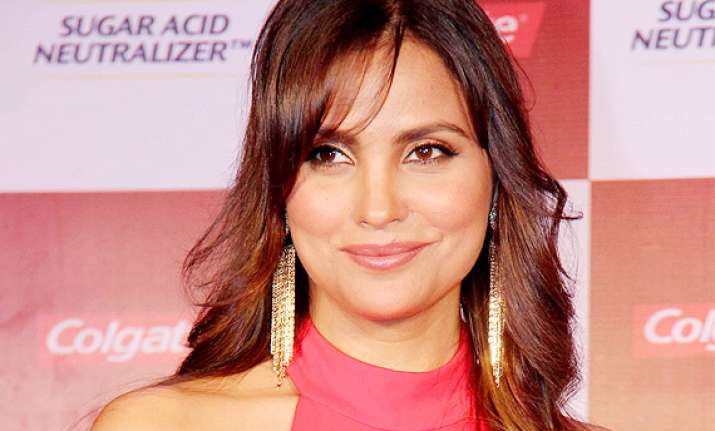 Mumbai: Actress-producer Lara Dutta, who Thursday launched the new Colgate toothpaste, said people do not give sufficient attention to dental care.
"As a mother, I try to regulate as much as I can. I have been a strong believer of prevention before cure and there is one area which we very largely ignore. Dental care is a highly ignored area," Lara told IANS.
Lara and her husband, tennis ace Mahesh Bhupati, raise daughter Saira.
The 36-year-old, who launched Colgate Maximum Cavity Protection Plus Sugar Acid Neutralizer, is concerned about the dental health of her daughter.
"As a mother, I care about my child's oral care. I make sure she brushes twice a day, so once she grows up, as an adult she has oral hygiene. It's a big concern for me to make sure she takes care of her teeth and gums."
On her association with Colgate, she said: "I have been associated with Colgate for quite a few years. I had endorsed another product - Colgate Active Salt - years ago. We are taking that association forward and I am extremely happy to launch the new product."