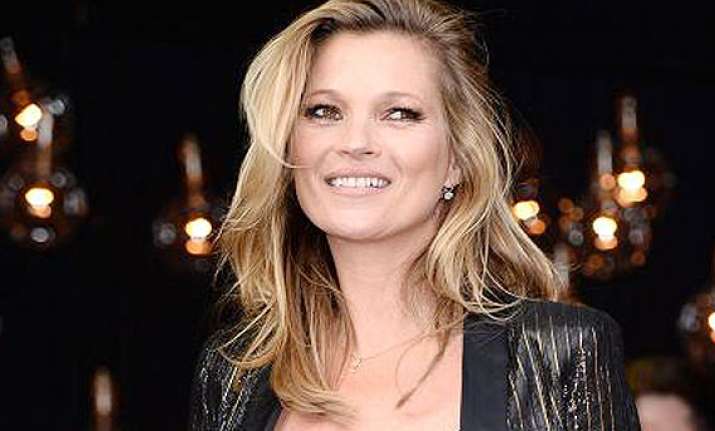 Los Angeles: Supermodel Kate Moss seems to be resorting to different means for weight loss. Her recent attempt was via a detox break in Turkey, where she used a Cryotherapy chamber.
The 40-year-old visits the LifeCo retreat in Turkey several times a year, and during her detox this time, she was immersed in layers of nitrogen vapour at - 180 degrees for two to three minutes at a time in a bid to burn fat and treat cellulite, reports femalefirst.co.uk.
She also followed a strict detox diet, and didn't consume sugar, caffeine, alcohol and carbohydrates. She followed a 'clay cleanse', where she drank bentonite clay-based drinks to rid her body of toxins, according to sources.
Moss regularly practices yoga at the home she shares with husband Jamie Hince and her 11-year-old daughter Lila.