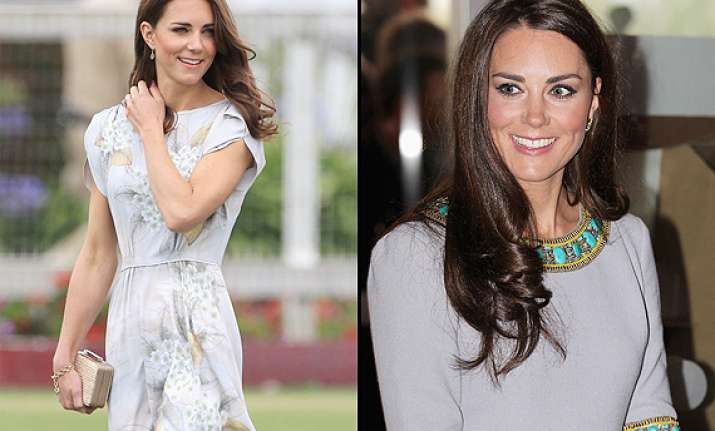 The Royal beauty of the world, Duchess of Cambridge, Kate Middleton seems synonym to a true aesthetic beauty.
Her majestic persona and more-than-lovely smile are alone enough to speak volume for her enchanted charisma, her sense of style and fashion have got everything for one to crave for.
At the recently consummated Royal tour of Australia and New Zealand, Kate once again showed how powerful can the weapon of simplistic beauty prove to carve out one's eternal charm. She doesn't scare of repeating her dresses, nor she escapes running bare foot on beach! Her smile never fades away and that's what makes her a commoner studded with all flakes of regality and classiness.  
While many raving beauties all over the world aspires her intriguing magnificence, there a few things you can try to transform yourself as a sophisticated diva as Kate always stays.
Following are few steps you can add to your sense of styling to get that alluring look. Have a say about these!
Stick to simple shades of dresses
Not the bright ones, but warm shades of yellow, pink, blue would add glare to your attires. Avoid wearing too much of fuchsia or tones of lime green and orange, instead go for pale pink, nude, off-white and sometimes all red or yellow.