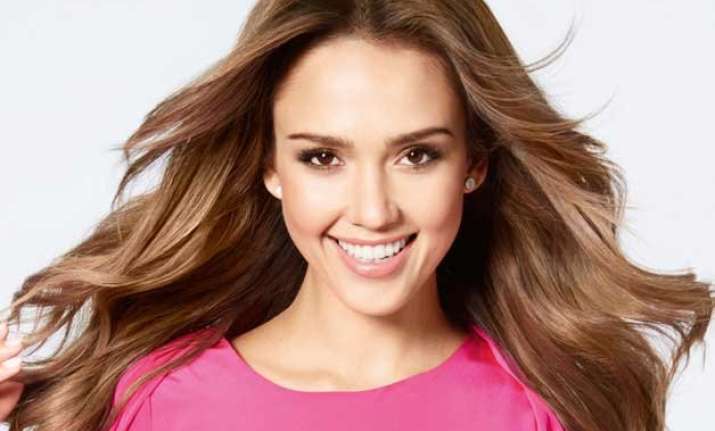 Los Angeles: Actress Jessica Alba, who co-founded online retailer The Honest Company, is launching a beauty and skincare range.

"Beauty was always part of the plan. It was just a matter of when, how and being able to execute it properly. I didn't want to do this half-a**," Alba said.

The company's CEO and co-founder Brian Lee added: "The size of the beauty market is much larger than the other categories we are claiming today, so does it have the potential to be larger than The Honest Company? Absolutely."

The collection spans more than 80 individual items, with most part of the make-up range, although the 34-year-old beauty insists there is no one "hero product", reports femalefirst.co.uk.

"There's no hero product; we tried to offer anything you could ever need. If women like one product, they're likely to try more. I will always try something that a girlfriend tells me she loves, way more than watching a commercial about it," Alba said.

The star insists her long movie career has helped her create the best products.

"I've been working since I was 12, so I have over 20 years' experience with make-up, and I am used to a really high standard of effectiveness and quality," she told fashion industry trade magazine WWD.