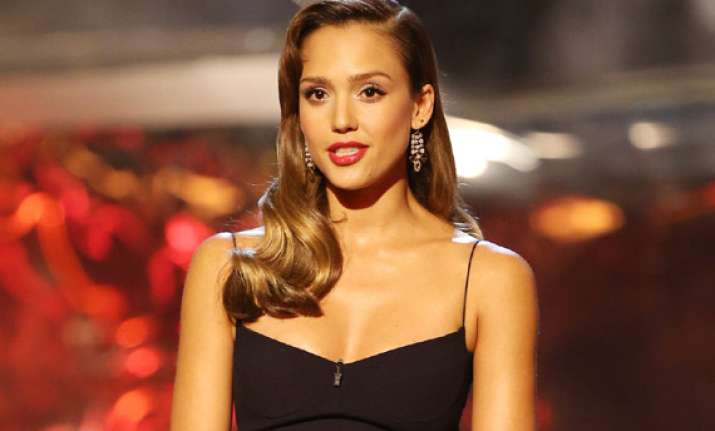 Los Angeles: Actress Jessica Alba finds tight clothes, especially swimwear, to be a complete no-go for men's summer style.
The "Sin City" star has recently revealed her list of dos and don'ts for men's summer fashion, reports contactmusic.com.
When asked about what men should avoid in terms of fashion, the 33-year-old said: "Wear clothes that are too tight. Bathing suits that are too tight and small T-shirts, and I'm not a fan of studs or tattoo prints on T-shirts or trousers. I like a skinny jean, but I just think tight board shorts are weird."