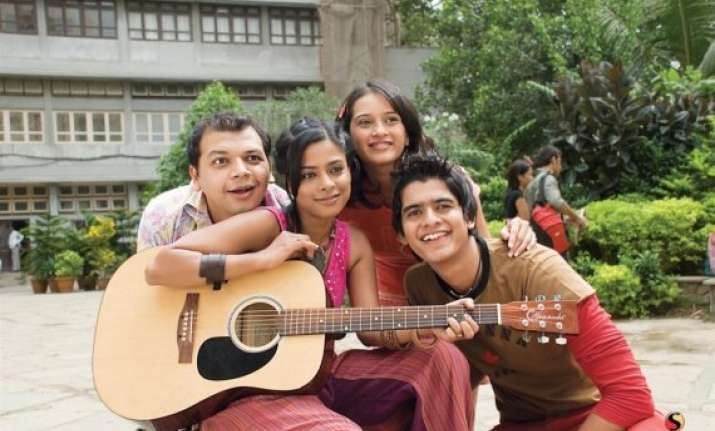 "Yaaro dosti badi hi haseen hai... Ye na ho to kya phir bolo zindagi hai"
Yeah! Life without friends is like body without soul...! Often friends, who we meet during college life, turn out to be our 'Best-Friends-Forever' (BFF).
Those years spent in college are way to difficult to forget, it's not that we forget our school days, but college days are different!
These 'friends' turned our saviors, whenever we forget our roll numbers during exams, when we go completely broke or a chick/dude was making our life hell, they turned every moment as kick-ass one for us.
The feeling of sailing in the same boat with such interesting passengers is something we cannot forget. That is what makes our college friends so special and a thing to 'treasure'.
Here are some instances, which you might relate to as well...
1. Mid-way bunking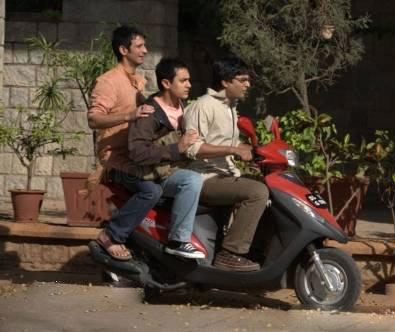 Headed for college, all packed in funky dresses and shoes, but then suddenly someone from your group says:
"Yaar college jane ka man nahi hai, chalo Rajouri me movie dekhte hain"
Then what... One of you is at the ticket counter, fighting for those noon shows: P
2. First Lecture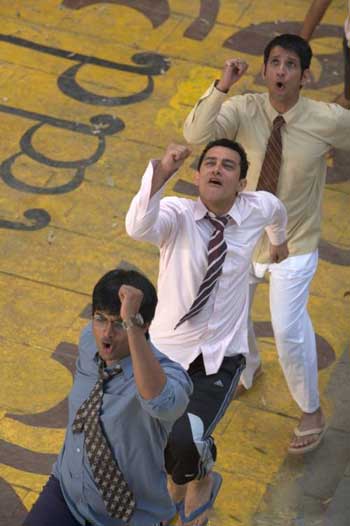 Attending the first lecture at 9 a. m. is an uphill task. While you request the teacher to let you and your group enter the class, an another mate says
"Abey chod na yaar, 'canteen' chalte hain, bohot bhuk lagi hai".
3. Low Attendance
4...17...22....25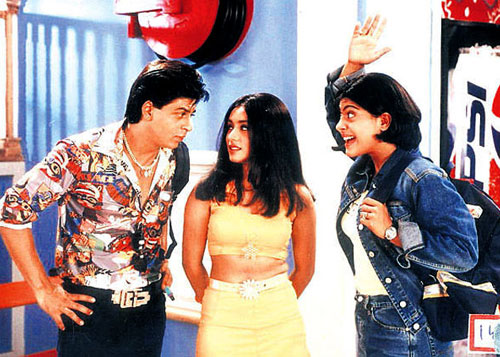 These are not just mere counting, but your aggregate attendance percentage in the college. Seeing these shocking figures you and your friends be like:
"Mam! Roz to aate hain college itni kam attendance kaise?
Mam: Beta aaye to the lekin kbhi class bhi attend kar lete :P
4. Planned learning
"Yaar tu Question 1 yaad kar, me Q 4 krta hu, raju ko bol Q9 padhega"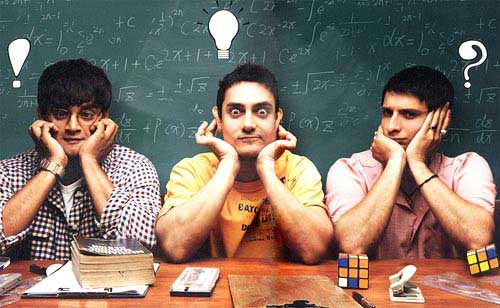 This is how we prepare for internal examination in the college. Minimum learning plus sharing of knowledge is equal to 'we pass the exam'!!
5. Funny nicknames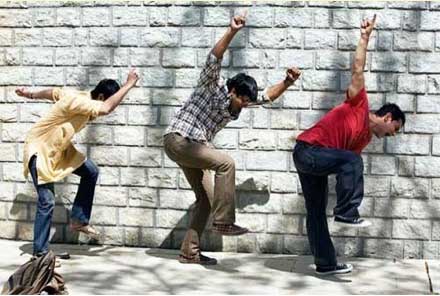 Sarcastically calling someone 'woofer' because he/she speaks in extreme low volume or deliberately calling someone 'late-lateef' as he/she is habitant of coming late even on exam day...is what makes college more fun.
6. Your first drink!
"Bhai meko bhi peeni hai, ab to me 18 plus hoon"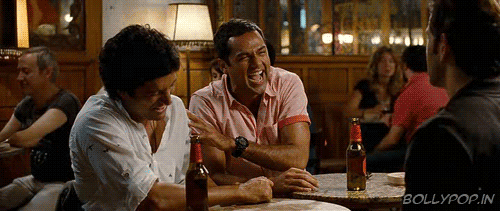 Yes... in college we realize the feeling of becoming an adult, which somewhat gives us the license of trying alcohol, hukka, and all the random stuff.
7. Unplanned hangouts!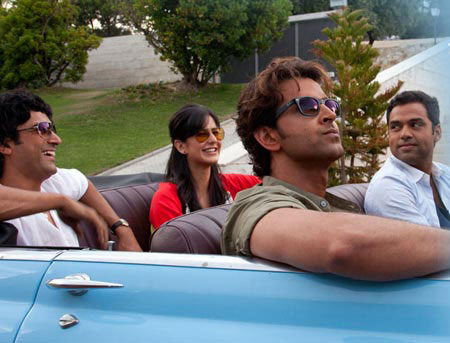 Traveling in metro all the way from 'Blue line' to 'red line' to 'green line', and then taking and auto just to land up at a random Mc'Donalds outlet to have a Mc'Swirl ice cream is something people may call madness but that's our 'ishstyle of masti'!