Follow us on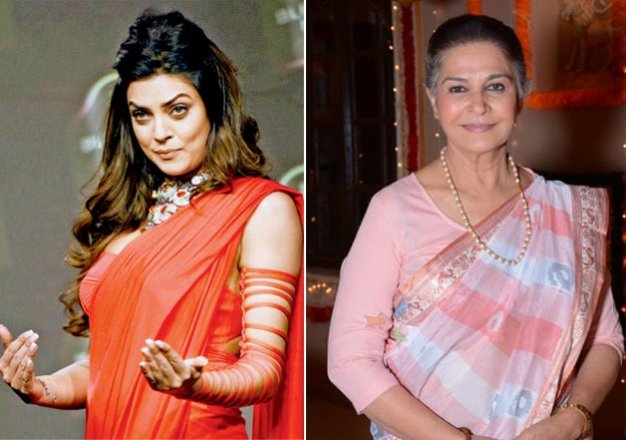 New Delhi: It takes a lot to prove your worth! Especially for women in India, it is not easy to follow the unconventional path and still get respect from society and family.
However, some people make the unusual happen with their never ending determination and bigger endeavours. There is a long list of Indian women who break the stereotypes and came out big in the league.
Keeping the traditional practises at bay, they made it clear to the world that they will live the life as per their choice.
Here is a sneak-peak in the lives of five such women:
Suhasini Mulay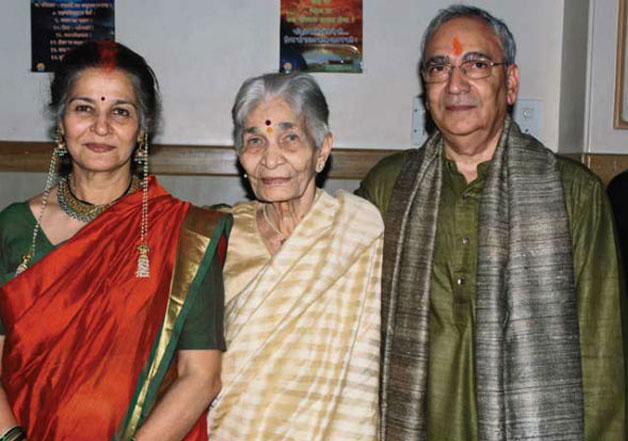 Popular Bollywood and Marathi actress Suhasini Mulay, in a break from age related stereotypes, tied the knot at the age of 60. She met her Mr. Right Atul Gurtu, a 65 year old physicist, online.
The actress entered the nuptials on January 16, 2011, and now it is been more than four years of her happy married life.
Suhasini is best known for her on-screen mom roles, as she played Akshaye Khanna's mother in Dil Chahta Hai and Aamir Khan's mother in Lagaan. She has also featured in Jodhaa Akbar, Page 3, Humraaz
Padma Lakshmi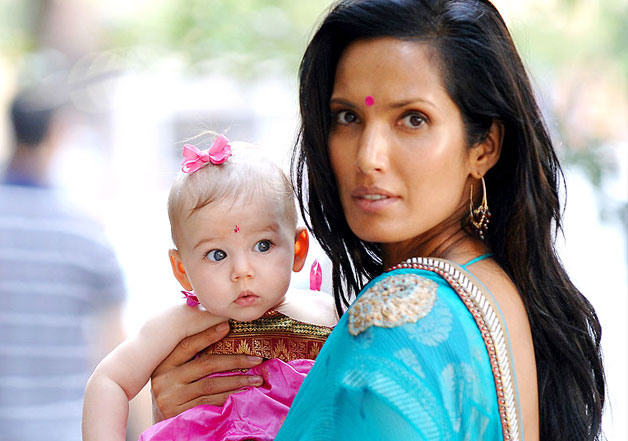 Padma Lakshmi, former wife of novelist Salman Rushdie, proved why a woman is strong enough to achieve career heights while single-handedly bringing up her kids.
Life was not a fairytale for Padma Lakshmi, who established her name in various fields like acting, modelling, writing and designing.
After getting divorced from Rushdie in 2007, Lakshmi went into relationship with Adam Delle. After struggling with infertility problems for a long time, she gave birth to a baby girl, Krishna Thea Lakshmi-Dell on February 20, 2010.
However, Adam was not by her side at the birth neither afterwards. In 2012, Adam Delle was forced to go to Manhattan Supreme Court  to get Padma to put his name on Krishna's birth certificate after DNA tests proved he was the father.
In April this year, Padma Lakshmi and Adam Dell, put their custody battle behind and come along.
During the tough period, Padma never let her career affect, as she continued to pursue her work while caring for her child.  
Sushmita Sen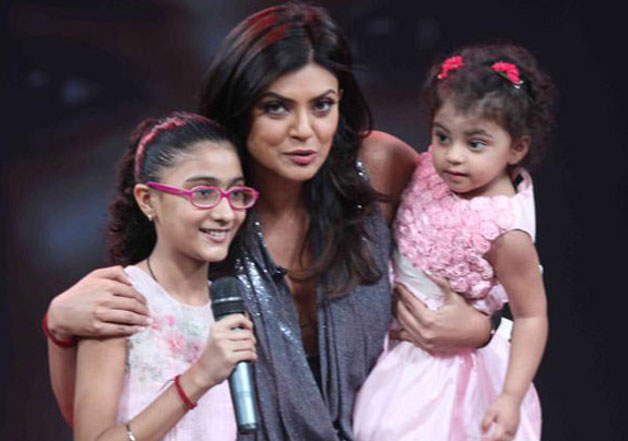 Sushmita Sen, 39, is an inspiration for single unmarried mothers around the country. With her lifestyle, she made a strong statement that the joy of motherhood doesn't needs a marital status.
Instead of finding love the lady instead chose to shower love on Renee Sen, Alisah Sen.
At the age of 25, Sushmita shocked the world by adopting a girl child Renne. Along with her acting career she managed the responsibility of motherhood.
Ten years later, she repeated history and adopted another girl child. She named her Alisah, which in Greek means joyful.
The single mommy, who won the Miss Universe title in 2004, enjoys the life moments with her lovely daughters!
Neena Gupta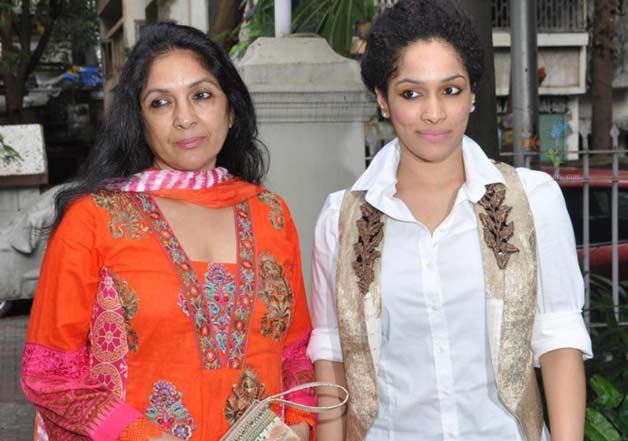 27 years ago, Neena Gupta made a strong decision in her life when she decided to go on with her pregnancy with West Indian Cricketing great Vivian Richards.
After raising her daughter Masaba (26) single-handedly, Neena tied the knot again in 2008 with Delhi based Vivek Mehra
Her life of single mother was not an easy one in a male-dominated society like India, but she assured that her daughter gets good upbringing and learns moral values.
Neena lost her mother of cancer and after that her father moved in to live with her in Mumbai. He became the man of the house and supported Neena and Masbha throughout.
After Vivian, her present husband came in her life.
Mona Ambegaonkar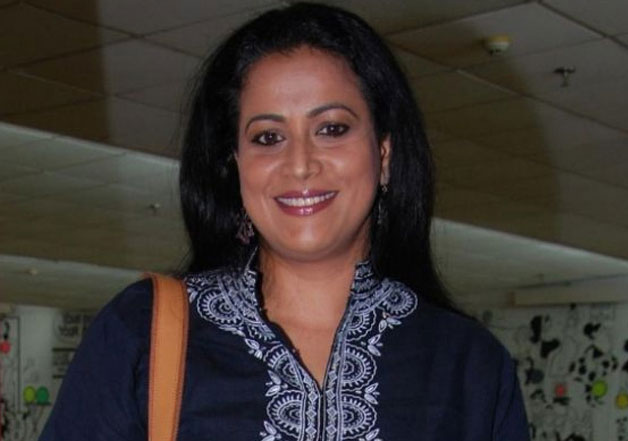 Mona Ambegaonkar, the poised dusky actress, has been a single mother to her daughter born in December 2005. She allegedly has a love child with Dayananad Shetty, 'Daya' from CID.
Being a single bread-winner and hailing from a weak financial background, it was difficult for Mona to raise her daughter. However, she managed to deliver her motherhood responsibilities well.
Born to a Marathi family, Mona has worked in TV serials like CID, Dhadkan and Amber Dhara. She has also featured in Rani Mukherjee starrer Mardaani.
Mona earned the ITA Award for Best Actress in a negative role.