Follow us on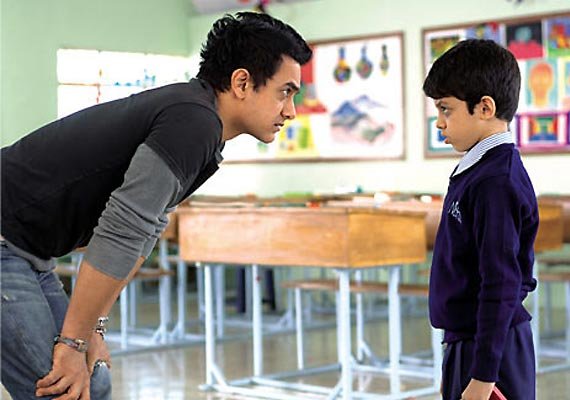 New Delhi: School life is an unforgettable juncture of journey from childhood to adolescence and we remember the most of it thanks to our teachers!
Remembering those weird acts, punishments, mass bunks and pranks that take us all the way back to our innocent childhood.
Just a single thought of how our teachers made us laugh behind their backs, those funny remarks, comments and so many other moments made us gloomy with the scolding, but today they make us nostalgic.
Weren't you ever irritated by those what-the-hell scolding and weird questions put up by the teachers in the school? We so much wanted to respond with blunt replies, but left it to our imagination only due to the moral constraints.
Here we have prepared a list of 10 funny dialogues, which every Indian student would have dreamt of firing to their teachers. Also don't forget to check out, which of these answers you might have imagined in your childhood: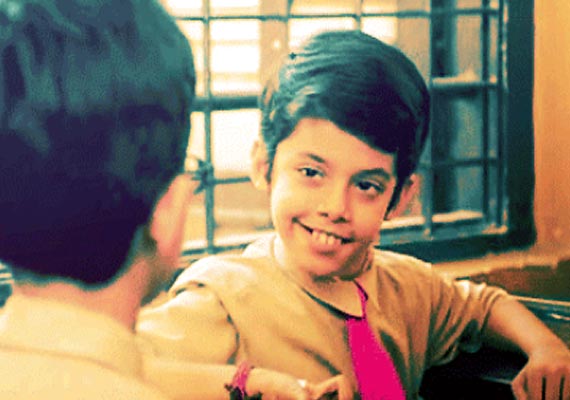 1. If you come late in your classroom
Teacher: Yeah! Please come in. How could have we started the lesson without you?
Student: Oh! I am so important. Didn't know it before…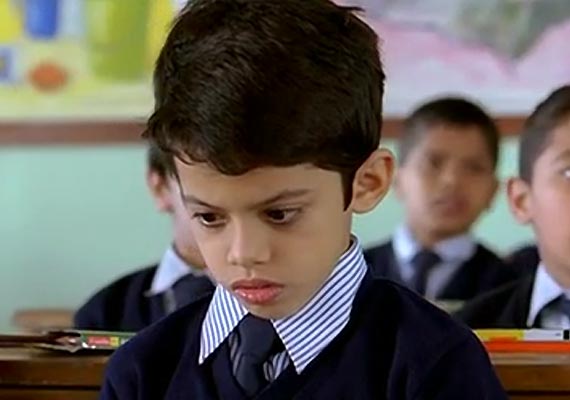 2. Teacher: Chup ho jaao nahi to Murga bana dungi!
Student: Ok Mam! But I won't give you my eggs...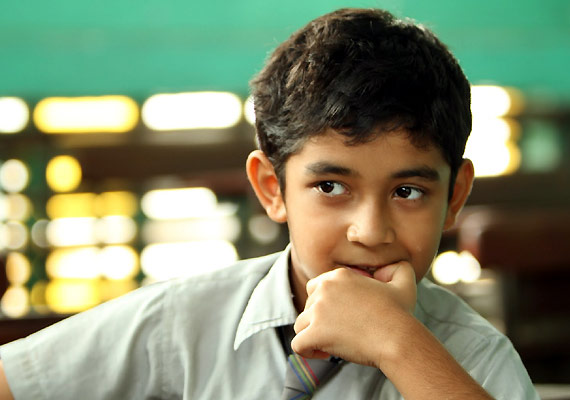 3. Teacher: What's the joke? Tell me so that we can both laugh together?
Student: You won't get it mam…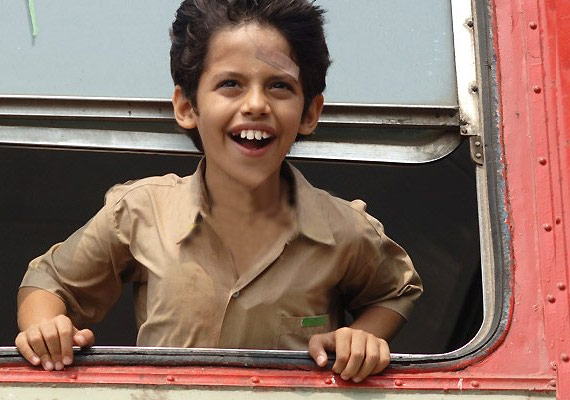 4. Teacher: Meri nahi to parents ke paiso ki kadar kar lo!
Student: Roz karte hain mam, kharch kar ke…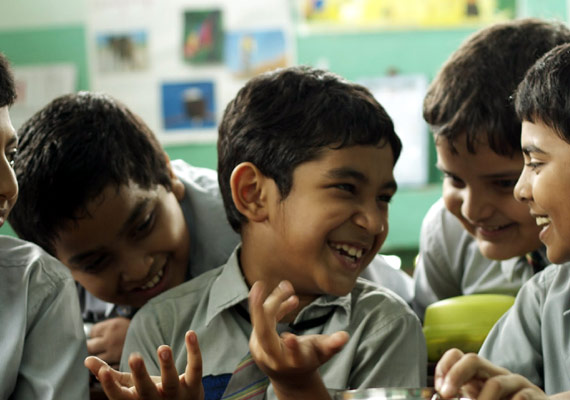 5. Teacher: Is it a classroom or a fish market?
Student: Ma'am do you kill fishes too?

6. Teacher: Class!!! Pin drop silence
Student: But, we don't have the 'pin' to drop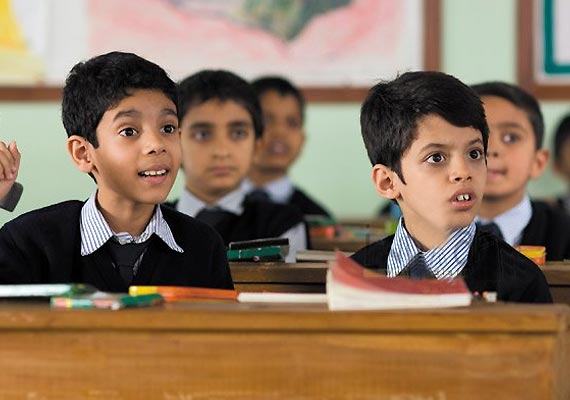 7. Teacher: Yes you. I am talking to you don't look back. There is no another Rahul in class.
Student: Oh, I thought SRK is beside me…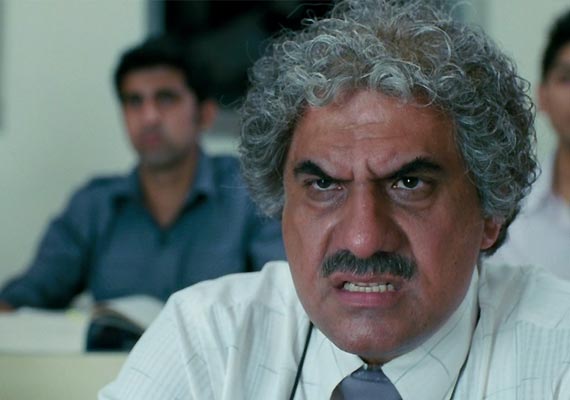 8. Teacher: "You are the worst batch I have ever taught."
Student: Oh Really? Is it an achievement?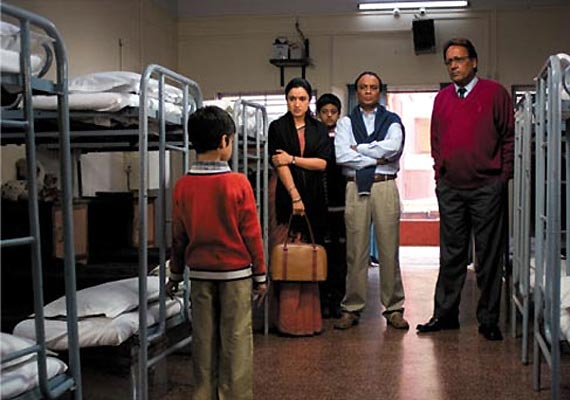 9. Teacher: Should I call your parents?
Student: No mam, they are out of town... India? 'No' … World? 'No'.. Out of Planet mam :P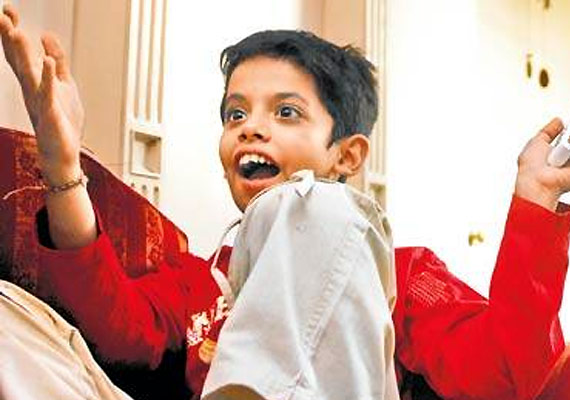 10. Teacher: Why are you looking outside? Who is standing out?
Student: Mam!! Godzilla and Anaconda making love.