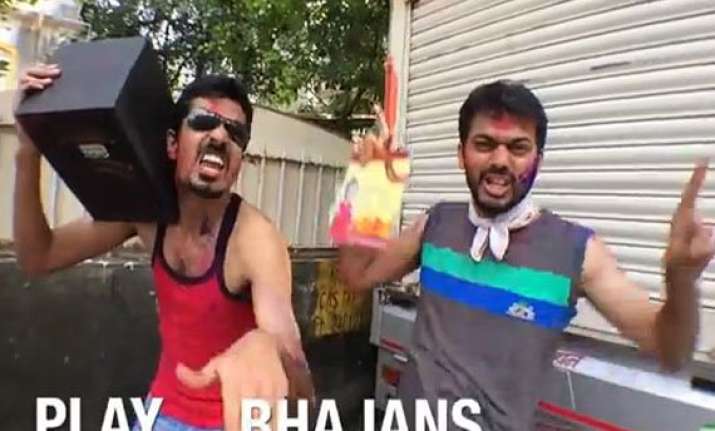 What if you wake up one morning to pave way through somebody else's garbage??
No way! .... right? Then how come you expect someone else to give the same treatment to your garbage?
This video, created by famous East India Comedy, is a must watch for all those who think otherwise.
It is an eye-opener for those who are more interested in enjoying their own joyous occasion regardless of the ruckus being left behind.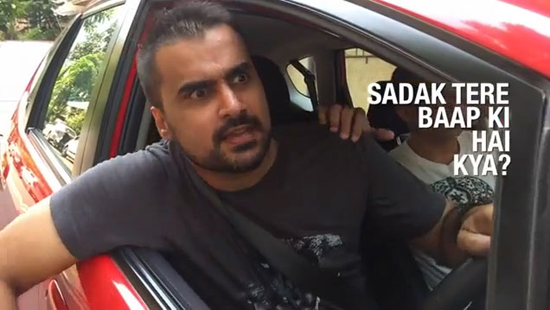 Though it is hard to say how many of them would really watch this video, but the content is pretty awesome.
The video addresses various issues like traffic Jams ,noise pollution and  eve-teasing .
These are the problems, which a non- participant often faces due to the recklessness of the people, who impose their celebration on others.
Even The God is dismayed by their Hooliganism..