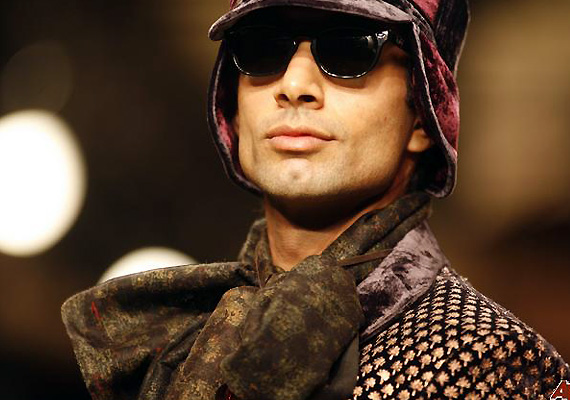 New Delhi, July 25: India Mens Week, all about menswear, is set for a comeback after missing from the fashion calendar last year. The fashion event will reportedly take place in September in Mumbai.
"Mens fashion week, which is being planned for so long, is going to happen in couple of months in Mumbai. It might happen in September," said a source from the fashion industry.
Organised by Fashion Deign Council of India (FDCI), the event took place in the capital since its inception in 2009, but now plans are to take it to Mumbai.
Rajesh Pratap Singh,
Karan Johar
-Varun Bahl, Ashish Soni, Rohit Gandhi-Rahul Khanna, Abraham and Thakore were some of the regulars at the fashion event.