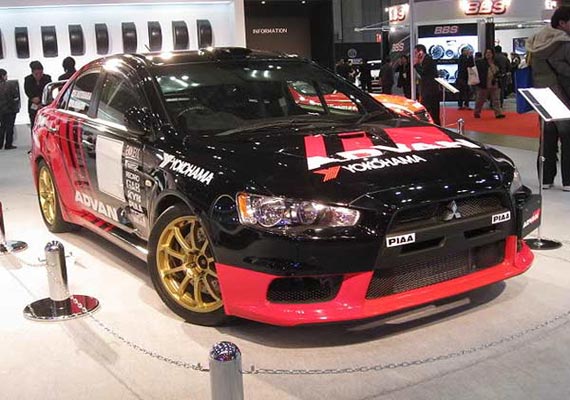 New Delhi: Some people have a passion for modifying their cars. There are many customisation accessories  available for modifying automobiles.
Customised cars make people's head turn  on the roads.  They give a swanky look to your vehicles and your self-esteem knows no bounds.
If you have a car and eager to spend some of your savings on customizing your vehicle, then go through these  important accessories that you need to add to your car.