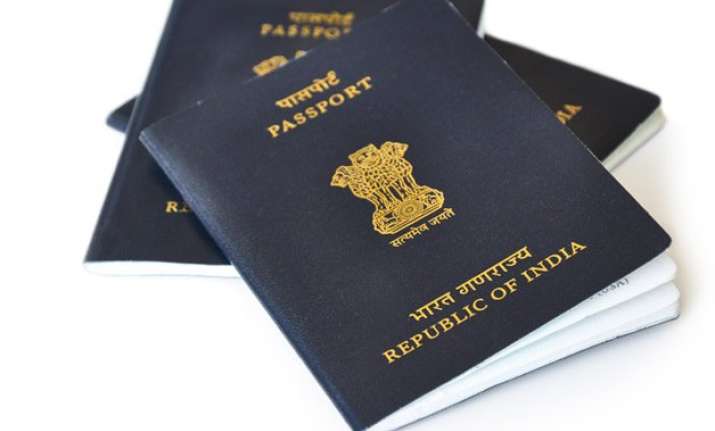 New Delhi: An interesting new Passport Power Rank reveals which country's passports are the best - and worst - to have. Created by financial advisory firm, Arton Capital, it ranks passports based on the number of countries their holders can visit without requiring a visa in advance.
US and UK passports topped the ranking at joint first place. Americans and Brits can visit a staggering 147 other countries without a visa or with a visa on arrival. France, Germany and South Korea were close behind in second place with 145 countries accessible to their citizens minus a prior visa.
South Korea is thus the top Asian country on the list. Japan and Singapore follow in fourth place. The top Latin American country is Argentina and the top African country is Seychelles.
India is way down the list at 59th place. This is a misleadingly high rank since each position has many countries bunched together. In fact there are a total of 128 countries higher than India on the list. India is not even the top ranked country from South Asia. That honour goes to the Maldives though India does have the minor satisfaction of besting Pakistan.
The number of countries that Indians can visit without a prior visa is also 59. Some of these countries require a visa on arrival. These include Bolivia, Cambodia, Cape Verde, Comoros, Djibouti, Ethiopia, Guinea Bissau, Guyana, Indonesia, Jordan, Laos, Madagascar, Maldives, Mauritania, Palau, St Lucia, Samoa, Senegal, Seychelles, Somalia, Tanzania, Thailand, Timor-Leste, Togo, Tuvalu and Uganda.
There are also several countries Indians can travel to without a visa altogether. These include Bhutan, Dominica, Ecuador, El Salvador, Fiji, Grenada, Haiti, Jamaica, Mauritius, Micronesia, Nepal, St Kitts & Nevis, St Vincent and the Grenadines, Trinidad & Tobago and Vanuatu.
The five countries that make up the bottom of the Passport Power Rank are Sao Tome and Principe, Palestinian Territories, Solomon Islands, Myanmar and South Sudan. The unfortunate citizens of these countries can only visit 28 countries without a visa in advance.