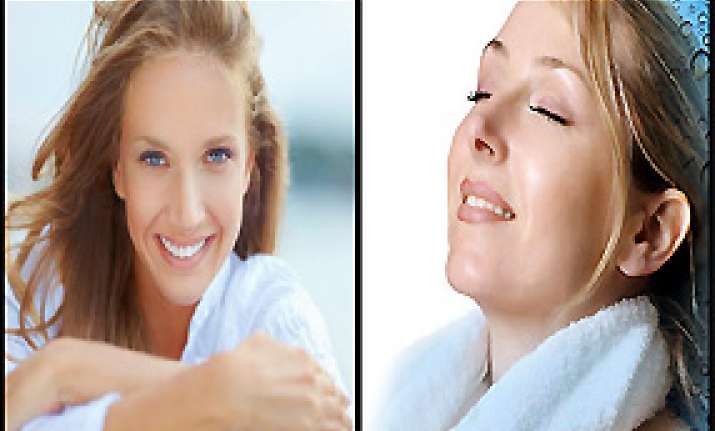 New Delhi: Hot or humid, your skin needs to stay hydrated. Drinking water is one way to do it -- but in order to give more to your skin, feed it with hydra facial.
The facial, meant for normal, oily and anti-ageing skin, starts with cleansing and exfoliation, followed by acid peel, then extraction, then hydration, and finally protection.
The benefits of the one-hour-long facial include deep cleansing of skin, moisturising and visible skin rejuvenation, among others.
One can enjoy the service at the capital's Blliis by Ravissant - Salon and Spa.