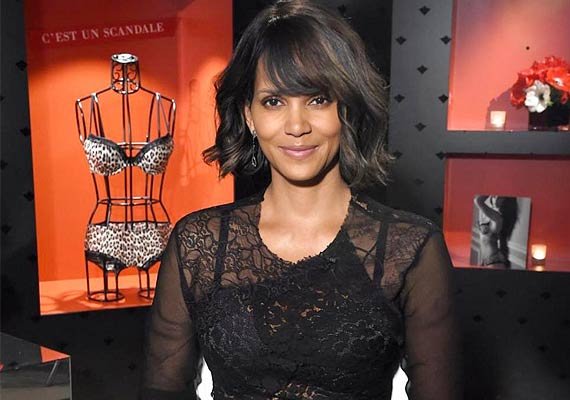 Los Angeles: Actress Halle Berry has teamed up with Target to launch the revitalised Scandale Paris line.
The 10-piece collection blends Parisian romance with a sense of timeless sophistication, reports eonline.com.
"I fell in love with Scandale while I was in Paris, because the brand reminded me of the city itself - beautiful and inspiring," Berry said in a statement.
"I am excited for the US debut to be at Target and to launch the brand globally in 2015. I look forward to giving more women the chance to enjoy what European women have come to love for more than eight decades," she added.