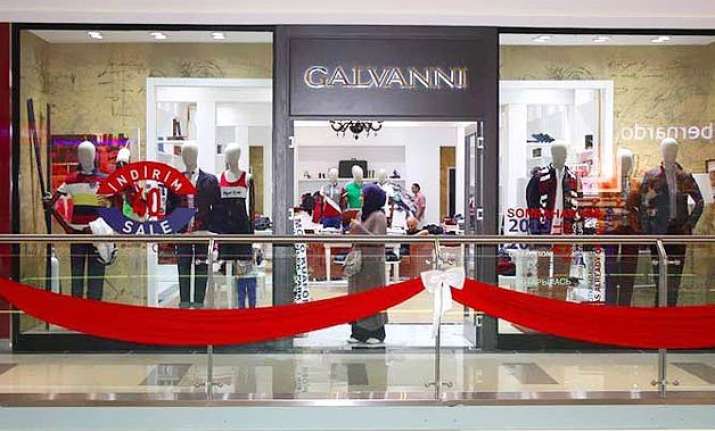 New Delhi: Italian fashion brand Galvanni is making a foray into the Indian market via FashionAndYou, a fashion and lifestyle website.
The brand will be launched Friday.
Aimed at those who embrace a sporting lifestyle blended with fashion, the entire range of Galvanni shirts, sweaters, polo t-shirts and sweatshirts will be available on the online platform.
"With Galvanni, FashionAndYou has further strengthened its brand count and has bolstered its market position as the leading fashion destination offerings its customers the best of international fashion brands," Utsav Malhotra, general manager (Sourcing), said in a statement.
"Going forward, we will make the best of global names in high street and luxury fashion available to our customers in a few clicks," Malhotra added.