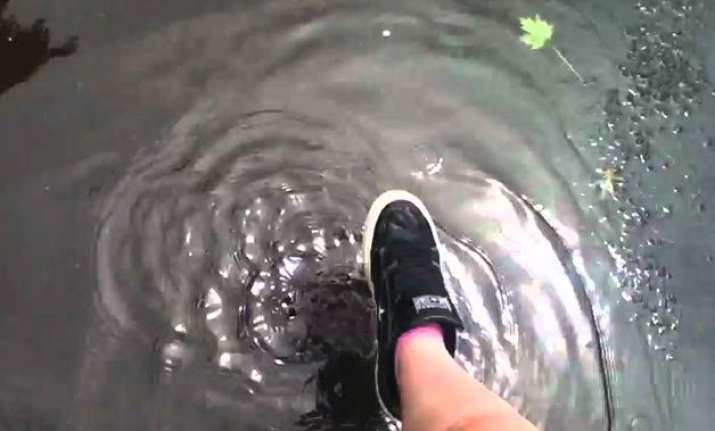 New Delhi: Come monsoon and we know what waits for us outside our homes. It is the slush, dampness, dirt and water everywhere. Add the scorching heat after the rains and you will refrain from even thinking of stepping outside. Such is the not-so-romantic effect of drizzle!
Though we wish to sit back or lie on the couch at home all the time, unfortunately that is not possible. Whether for work or for some other reason, we have to go outside and face the mayhem created by the rains.  
We keep our body covered to remain safe from the biting heat and carry rain-shields to protect us from rain but what about our feet? How do we protect them from all kinds of problems that they face during this season – like dampness, foul smell, getting smudged with slime etc.?
You must have heard about long boots especially made for monsoons but don't you think that they will also be ineffective seeing the scorching heat and water-filled roads in India? Imagine dirty water getting into the boots and causing itching and dampness. Then the pungent smell that will emanate when you'll take them out…Ehhh….yuck!!! Indeed, that's what you'll say!
So, what we need is something that can remain strong in the water-laden streets, does not slip and allows fresh air to reach our feet as well so that they don't stink. AND they should fit our budget too!
All in all what we need for our feet is something affordable, attractive and yet fulfilling the purpose. So, here are five types of footwear that you can try during the rainy season –
1) Crocs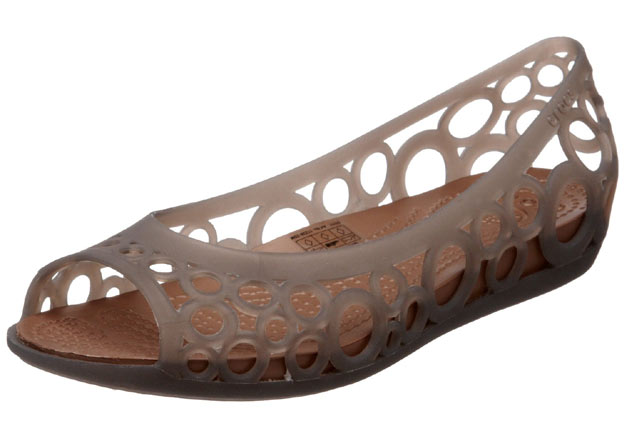 Yes, those plastic-looking closed-toe footwear work best in the monsoon as they not only have pores for your feet to breathe but also stay firm on slippery ground. And you can wash and then dry them easily even if they get slimy.
2) Boat shoes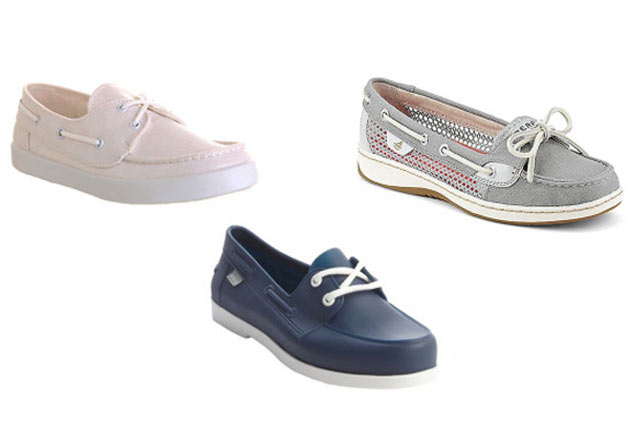 Though not 100 percent waterproof, if you opt for a mesh pair of boat shoes, then you'll not only find them cool but fulfilling their purpose too. They take time to dry but are efficient when you have to hop over puddles during a drizzle.
3) Tevas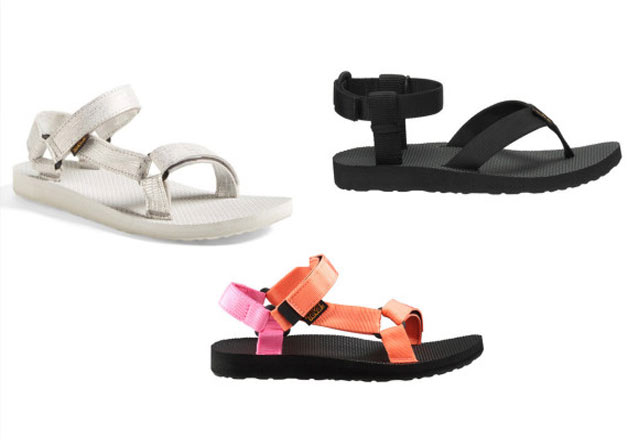 You must be thinking that these are old school, but then they are the ones acting as saviours for those having sensitive skin which gets easily affected by the dampness. They work well as the open space allows breathability and does not leave any scope for pungent smell.
4) Jellies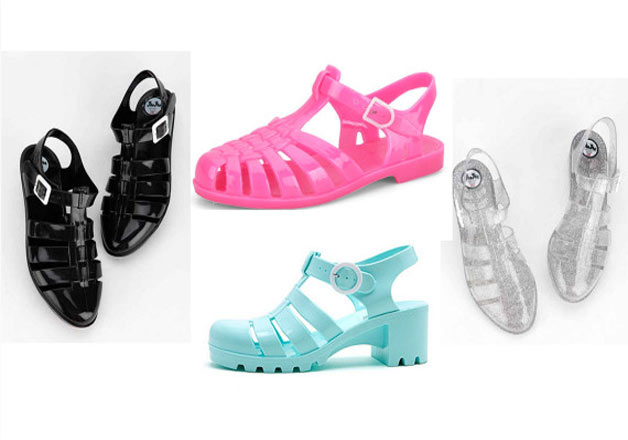 You can call them a wider version of Tevas. While Tevas are all about comfort and purpose, these fulfil the need of looks as well as they look decent even in office. You can always try them while braving both rains and summer together.  
5) Rubber shoes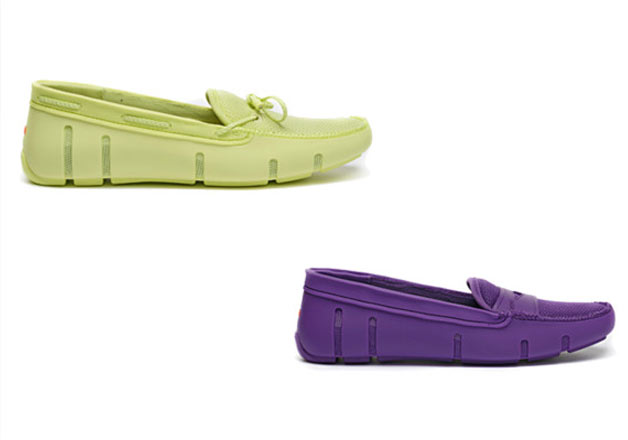 They are a lightweight, easy to clean and durable wear during monsoons. Again, they suit those who want a younger look best while daring the water-logged roads to do their worst.