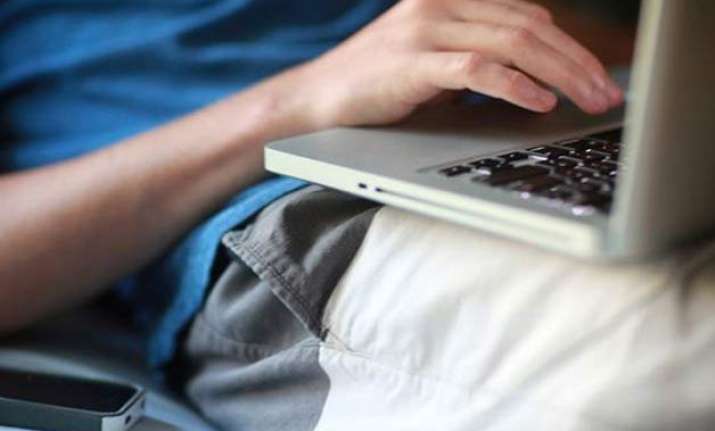 No, don't worry it won't break your marriage; it will only give you a break if you are tired of your ongoing marriage.
The French site 'Gleeden' is all about this – whether you are looking for an extra-marital affair or you want to spice up your daily humdrum life or if you are getting naughty at forty, Gleeden offers to be your one-stop shop!
Along with several other features, the website also provides hasty exits if your spouse enters from behind or a much-needed panic button if there is a fear of getting caught. Interestingly, it even offers bank card deductions that appear under different headings in order to avoid suspicion. 
Developed by an all-women group, the site was actually developed keeping women in mind. However, it offers services to both the genders equally, though with a clear notion that paid sex offers and vulgarity are a strict no-no.
The website is an effort to give monotonous life of those stuck in their routine married life, a much-needed break. It does not intend to interfere with the institution of marriage per se. A French development Gleeden, struck as an idea when in a research conducted by IFOP (French Institute of Public Opinion) in 2014, it came out that extra-marital affairs has risen from 19 percent in 1970 to 43 percent in 2014.
Sensing this as a business opportunity, websites started targeting married or committed individuals looking for a bit of fun on the side. Gleeden is one of them!
The site was well-received in many countries including India. When surveyed (with both men and women), it came out that more than 95 percent users of the site are actually not seeing it as a means of being disloyal to their partners. 
Though, it had its share of difficulty too! The initial promotions and advertisements of the site had to be withdrawn when it was said that they were promoting adultery.
All in all, it offers you the bumps and adventures needed in marriage which becomes like a plain road after a couple of years of togetherness or after having children.