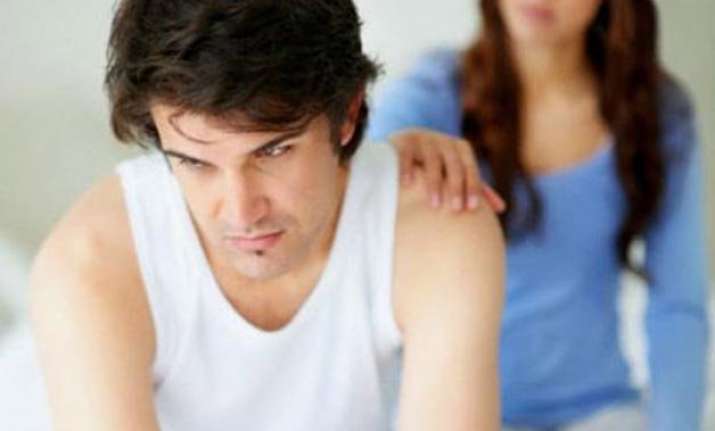 Are you looking forward to someone who came out hurt from a previous relationship? You are too interested but there are no signs from his or her side? You look at him or her everyday with an enthusiasm and expectation that at least today there will be some sign but it all goes futile?
Sometimes you feel it's a 'Yes' but at times you are completely ignored as if he or she is not interested in you at all.
If such is the case then it's time that you first understand what he or she is going through after being badly hurt in a relationship. In other words, you should try to understand what his or her current mental state is.  
Probably, it was a real love, which left him or her so hurt and now they have lost faith in the word 'love' altogether or may be the person was betrayed by his or her partner or may be that the ex is not in this world any more.  
Whatever is the case, but this remains a fact that yes, they are hurt and that too so much that it has left a deep scar on their mind. And hence entry of a new person is fully doubted.  
Here, just to understand such people better, let's take a case of a boy who had come out hurt from a past relationship and now you are looking forward to him. You want to befriend him but there are no confirmed signs from the other side.  
So, here are some tips to deal with these kinds of people –
Do's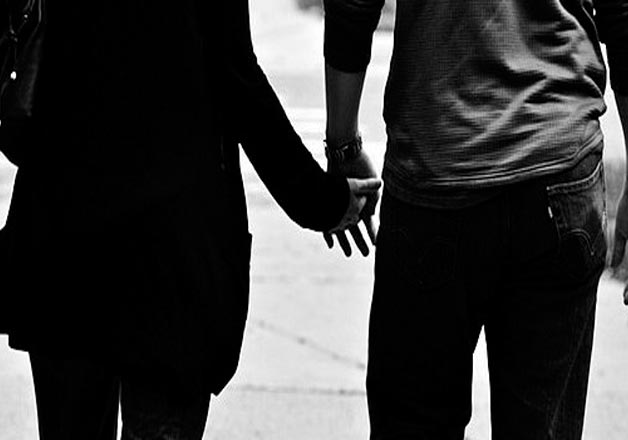 1) Maintain similarity in your behaviour throughout your relationship with him. Don't react aggressively if you have made too many efforts but he is still not showing any positive signs.
2) Listen to his past tale. Don't tell him what to do or not to do but still listen and stand supportive if he wants to move out of it but is taking some time.
3) Notice his behaviour! Has the past hurt made him only serious or aggressive or sadist? If it's just the seriousness, then it will change as soon as he'll start confiding in you but if its aggression or sadism then it could be dangerous for you too and may be he may seek his revenge by hurting you instead.
4) Meet his family members. Get to know what do they feel about his past and how are they supporting him. Incase, they do not know about the incident at all; still find out, someone must definitely know about his previous affair. Get to know the change in his behaviour.
5) Give him that 'alone time' if he needs that. Don't intrude in his alone-zone if he does not want you to enter it right now.  
Don'ts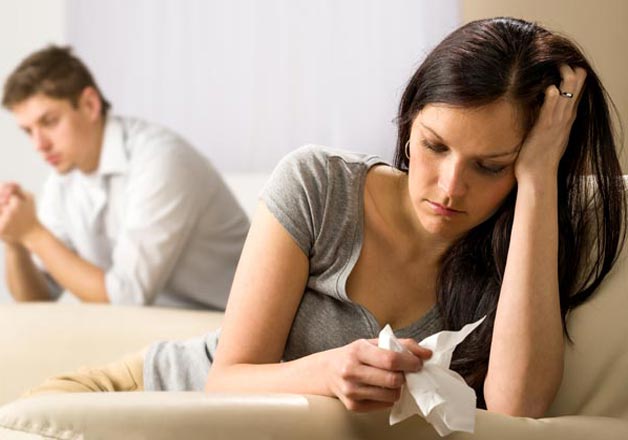 1) Don't be with a person who has turned sadist or physically abusive from a past relationship. It could be dangerous as he may deal violently with you also.
2) Don't poke him too much with too many questions about the past. Let him reach a stage where he starts confiding you and may tell you all by himself. Too much digging into someone's troublesome past irritates the person.
3) Expect a flickering behaviour from his side. At times, he'll be very positive and welcoming and at others, a totally ignorant soul. This is simply due to the memories of the person with whom he had been in relationship in past.
4) If the person says that he still loves his past love and would like to continue doing the same then in other words, he simply wants you to make all the efforts to bring up the current relationship. He would not make any efforts into it. Incase, it did not succeed then he'll lambaste you only saying he had told you about this earlier only.
5) They'll never jump in for a commitment immediately like you, so be patient with them. Don't be aggressive if they don't show emotions similar to you. Give them sufficient time and be patient.