Follow us on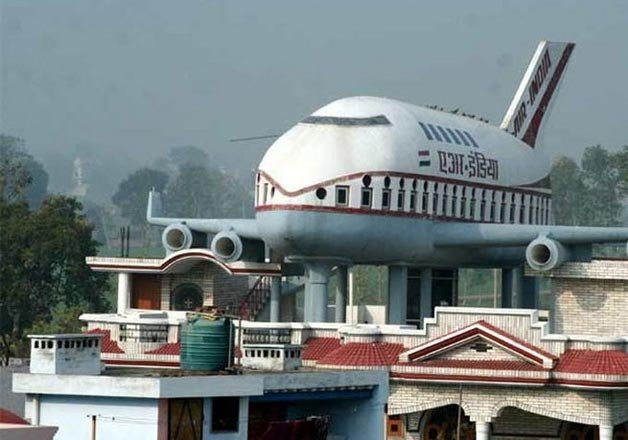 For some it might be hilarious but for those who have them, they have emotional values attached to these!
What we are talking about are – "The creative water tanks of Punjab" – From Aeroplanes, army tanks and muscle men to lotus, eagle and football, creativity stands tall on almost all rooftops of Punjab these days.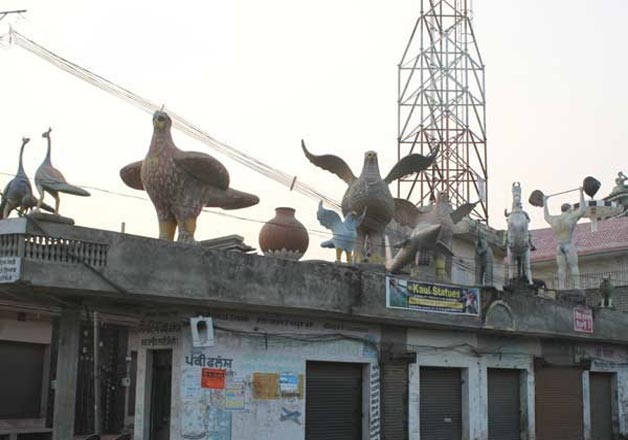 The huge, chiselled shapes, born out of one's creativity, act as water storage bodies, serving the purpose of harvesting as well. While for others, these designer reservoirs act as a matter of prestige too.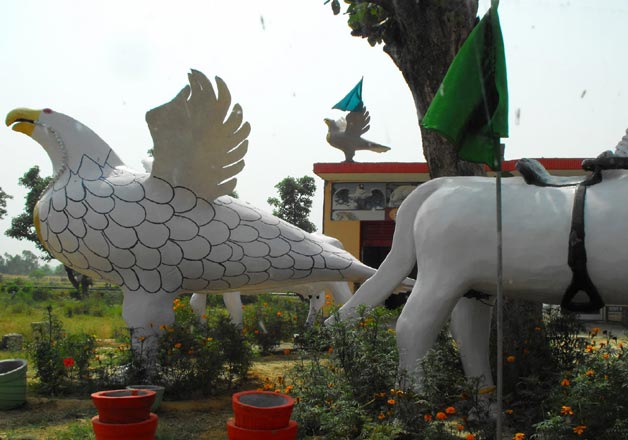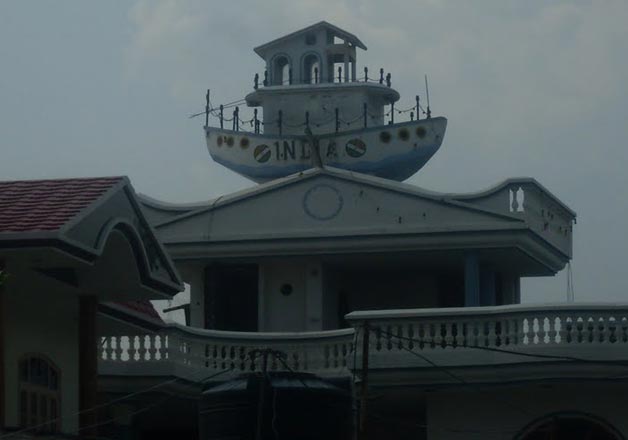 Where a father whose son is in army would prefer to have an army tank shaped water reservoir on his roof, a body-builder would prefer the shape of a muscle man. The NRI's, it is known, prefer the shapes of aeroplanes and ships only.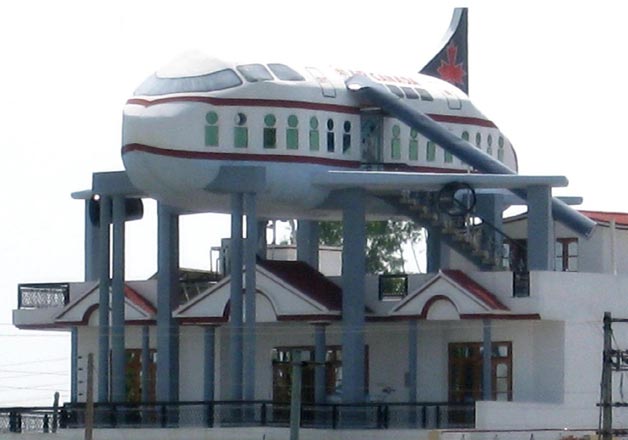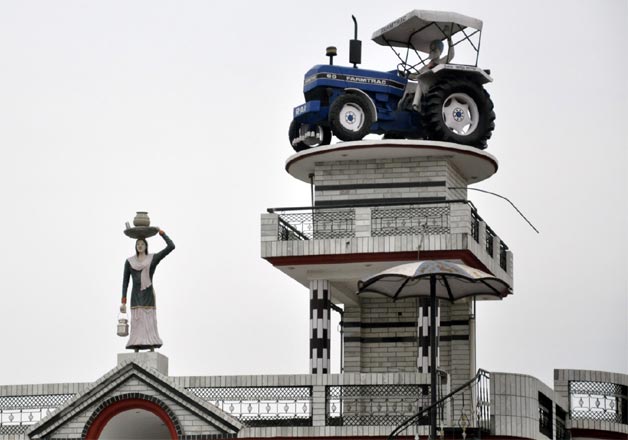 Apart from these, there are many others also, for whom these water tanks act as reminiscent of something they loved and now want to cherish. For example, shape of a pet, an eagle or a football.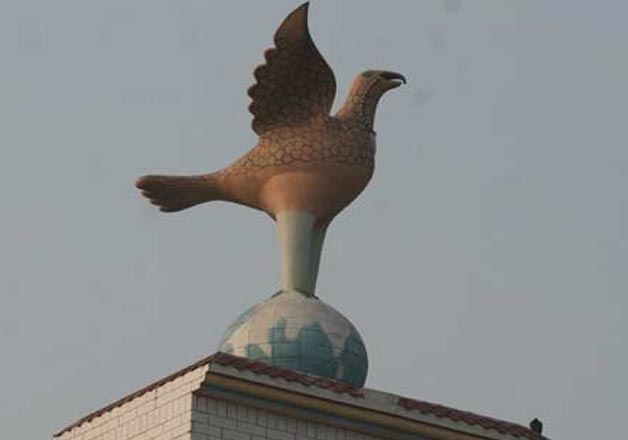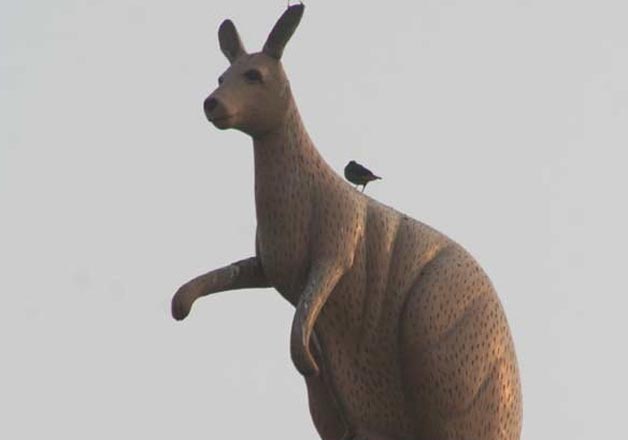 The interesting part is that those who get them built don't mind spending lavishly on them. Even if they pinch the pocket a little, still it is okay as they add to the family prestige too.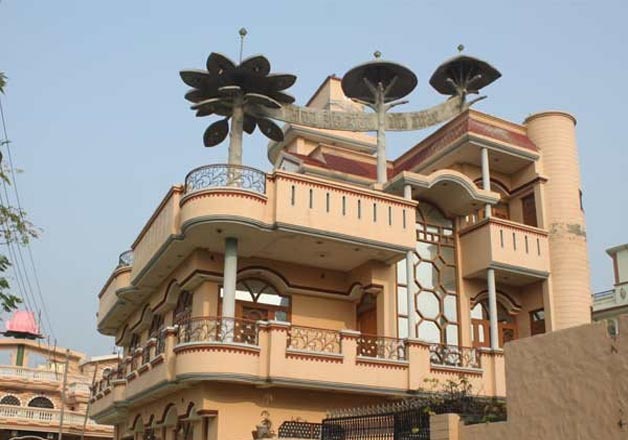 The trend, though having gained momentum now, is actually a couple of years old and is now earning accolades in other states as well.
Give a look at some more of them here -