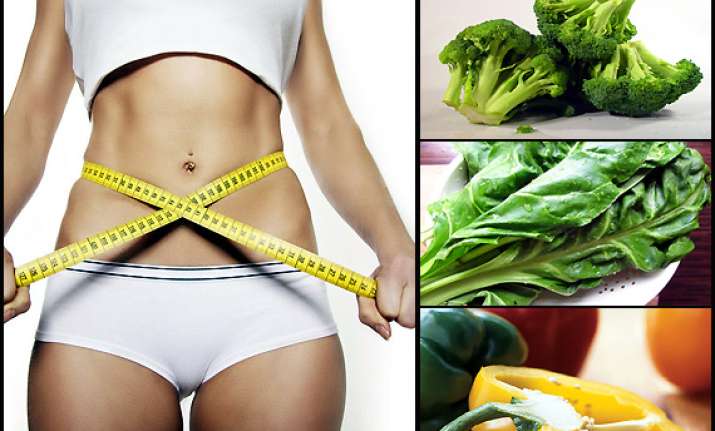 New Delhi: The body's metabolism can be increased by indulging in vegetables to give an edge to the weight control regime, says an expert.
Tanuja Sodhi, nutritionist at pro parenting online community www.parentune.com, says metabolism refers to how fast or slow our body converts the food we eat into energy.
"The faster our metabolism runs, the more calories we burn. Eating several small meals a day has been known to speed up metabolism. For the same reason, food has great importance in raising or lowering metabolic rate," Sodhi told IANS.
Here's a list of vegetables to boost metabolism: