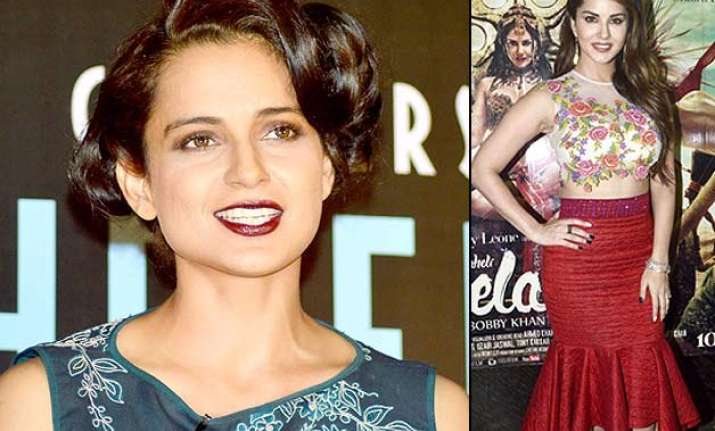 Best and Worst dressed divas of Bollywood this week
New Delhi:
Bollywood divas went for a classy, edgy and utterly stylish looks the consummated weekend. However, only a few paid off well.
While Sunny Leone grazed off the levels of sensuousness with her respective appearances to promote film, one of the former beauty queens left us highly disappointing.  
Our stylo meter has captured the best and worst of the actress in terms of perfect style this week. Have a look!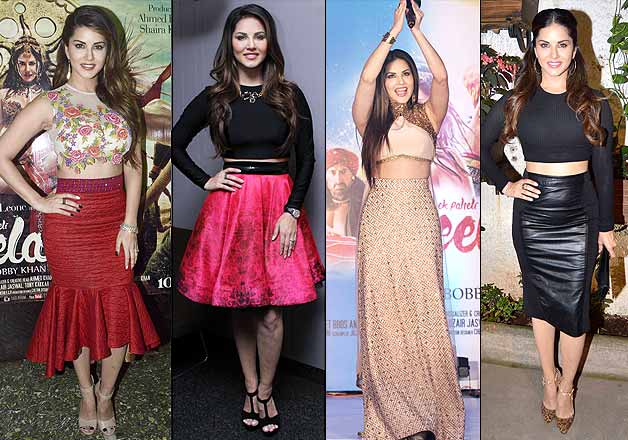 Photos by: Vinod Singh
As mentioned, Sunny took the rage of beauty par excellence this week. The lady who was thoroughly busy promoting her film never missed out on looking every inch glamorous.
Her Delhi look comprising a fuschia skirt and black crop top steal the deal instantly. Other appearances in skirts too made for a few of the lady's most memorable public appearances so far.